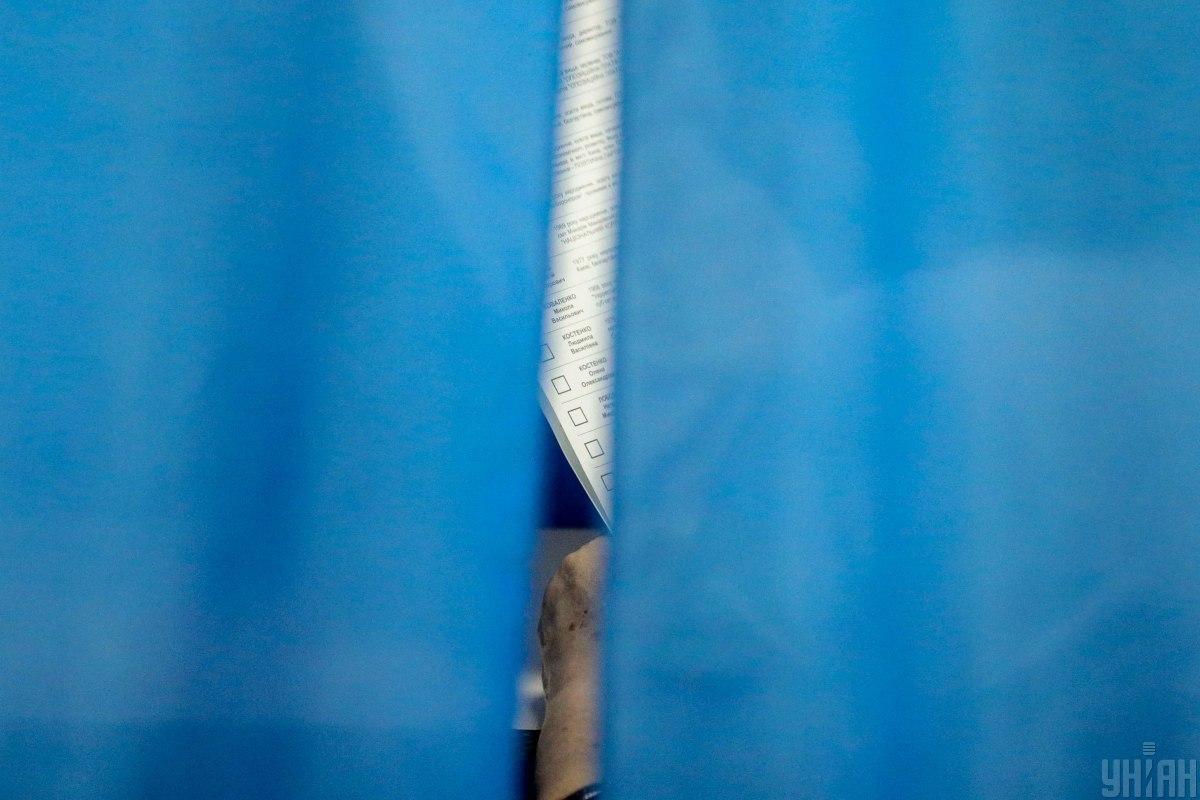 EP observers praise the CEC's work / Photo from UNIAN
Head of the European Parliament's election observation delegation to Ukraine David McAllister (EPP, DE) says that the snap parliamentary elections in Ukraine were "competitive, well administered and managed in an efficient way."
"Notwithstanding the fact that these elections are taking place a few months earlier than planned, one can undoubtedly say that they were competitive, well administered and managed in an efficient way," he said at a press conference in Kyiv on July 22 to follow up the holding of the early parliamentary elections in Ukraine.
Read alsoServant of the People Party in lead as over 95% of protocols processed
"The Central Election Commission (CEC) has notably done its best to correct several shortcomings identified during the presidential elections earlier this year, such as the registration process for IDPs [internally displaced persons] or mobile workers. The rising public confidence in this institution is a well-deserved testimony of these efforts," he said.
According to him, Ukrainian citizens exercised their democratic right to choose their representatives "with enthusiasm and a profound conviction that they can have a say in the future of their country."
"This is even more remarkable as, just a few hundred kilometres away to the east, Ukrainian soldiers die defending their country against Russian aggression and in support of the values of freedom, which are so dear to all of us," he added.