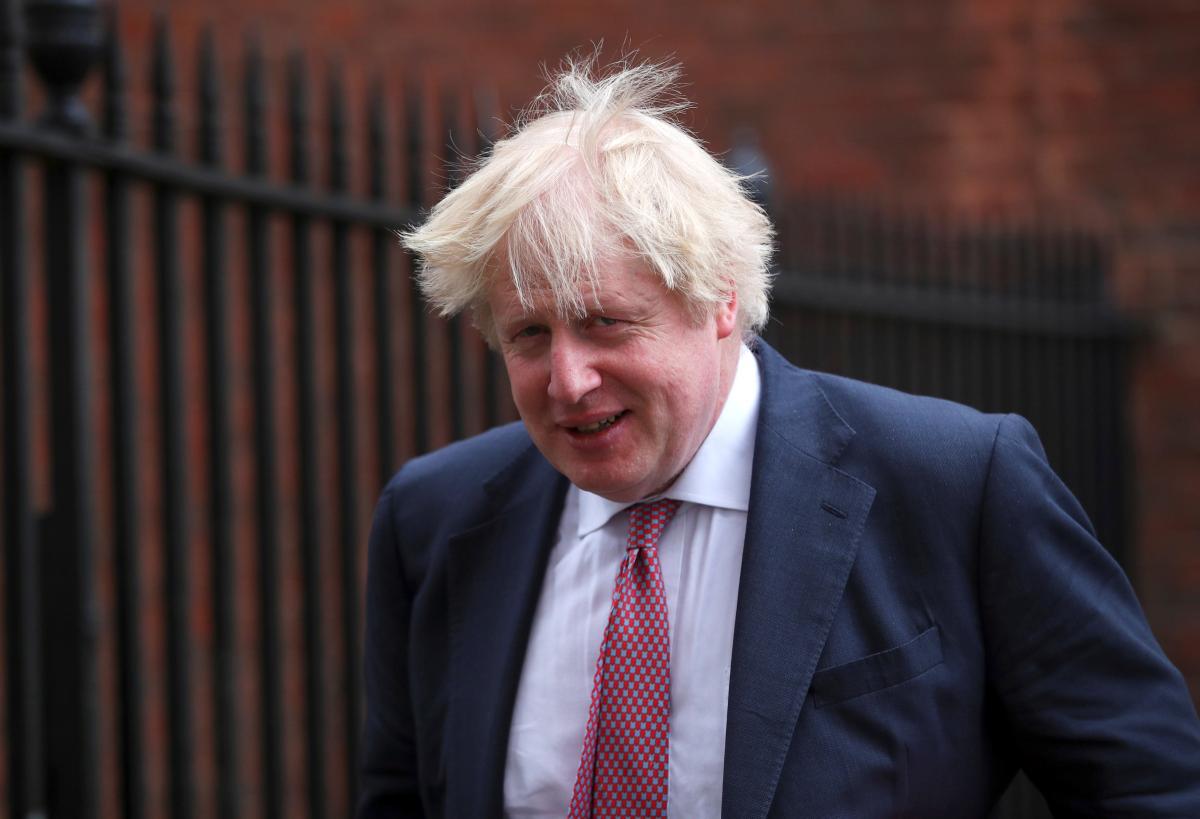 REUTERS
Preparations for the meeting of British Prime Minister Boris Johnson and President of Ukraine Volodymyr Zelensky will begin after London completes the procedure for secession from the European Union, that's according to Natalia Galibarenko, the Ambassador of Ukraine to the United Kingdom.
"Of course, we would really like to organize this visit at a time convenient for both parties. Of course, we should objectively give the UK time to implement Brexit until October 31, but after that moment, I think everything will be done so that we set up a full-fledged bilateral contact between the two leaders," the ambassador told RFE/RL.
Boris Johnson, who has just assumed the post, will primarily be focusing on Brexit, according to Galibarenko.
Read alsoZelensky facing tough challenge of winning Trump's support for Ukraine – media
The diplomat recalled that Johnson twice visited Ukraine in the capacity of UK foreign minister.
"He is aware of our specifics, the armed conflict with the Russians, the annexation of Crimea, and we could always count on his support," Galibarenko noted.
As UNIAN reported earlier, on July 23, Johnson won the vote to become the new leader of the Conservative Party, beating Foreign Secretary Jeremy Hunt (92,153 to 46,656).