Merkel to call for extending sanctions against Russia
German Chancellor Angela Merkel supports the extension of economic sanctions imposed against Russia for its aggression against Ukraine that are set to expire this summer, according to Polish newspaper Gazeta Wyborcza's Tomas Beletsky, writing from Brussels.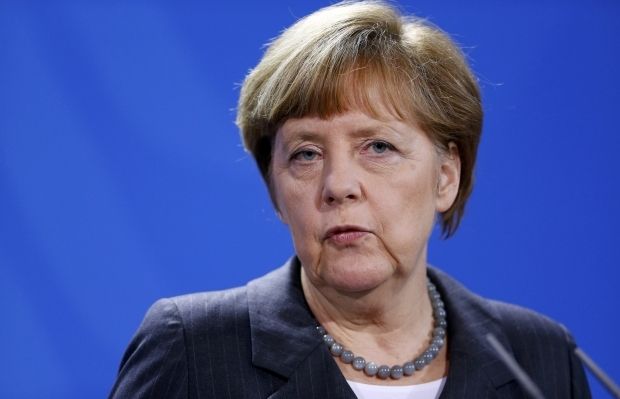 REUTERS
"Various groups of EU countries are uniting around Paris and Berlin. Merkel wants to extend until the end of the year sanctions that have been imposed against Moscow and that are to expire in July," Beletsky wrote.
He said that currently French President François Hollande is pursuing a policy that was agreed with Merkel.
By summer, the Kremlin may be surprised to see the European unity on the issue of sanctions, according to Beletsky.
Such unity, the he wrote, would hardly have been reached with the previous French President Nicolas Sarkozy, who previously stated that Crimea could not be blamed for joining Russia.
"Crimea has chosen Russia, and we cannot blame it [for doing so]," Sarkozy said earlier, adding that "we must find the means to create a peacekeeping force to protect Russian speakers in Ukraine."
If you see a spelling error on our site, select it and press Ctrl+Enter