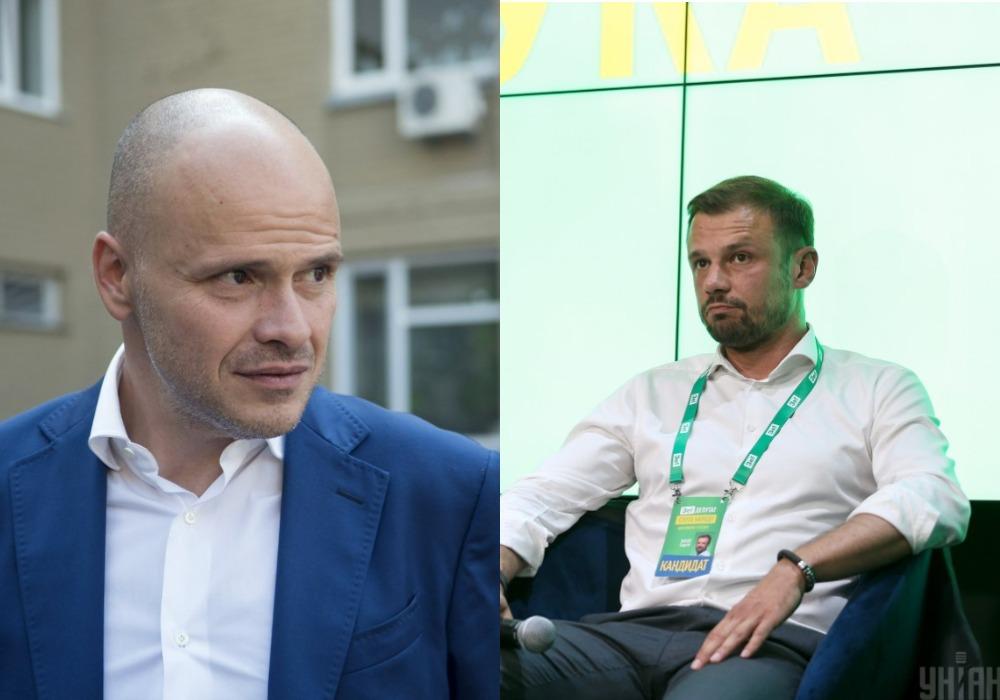 Photo from UNIAN
Mykhailo Radutsky, founder of the Boris private health clinics network, could become Ukraine's next Minister of Health, while among the contenders for the top post in the Ministry of Education and Science is expert Serhiy Babak.
Both members of the pro-president Servant of the People Party, they made it to Parliament in the snap elections held July 21, LB.ua reports.
Head of the political force's headquarters Oleksandr Kornienko has said Radutsky "definitely has his own vision of how it would be best to reform the healthcare sector."
Babak is now developing bills in the field of education and "theoretically" could become a minister, Kornienko said.
Read alsoUkraine parliamentary elections: CEC processes 100% of protocols
"He has all the competence required, he understands this sphere, he was involved in education management," said the head of the party HQ.
Kornienko noted that the outgoing head of the Ministry of Education and Science, Lilia Hrynevych, and acting head of the Ministry of Health Ulana Suprun are unlikely to continue their work in the new Cabinet. At the same time, Kornienko stressed, the "Servant of the People" intends to pursue the reforms launched earlier.
"Most of our proposals on school education expand and improve the reform of the New Ukrainian School. As for health care, it will be difficult to roll back the reform, but it must be carefully audited, because there's more questions to it than to education reform," said the head of the party HQ.
As UNIAN reported, the Servant of the People seeks to introduce "civil confiscation" of illegal assets of the country's officials.