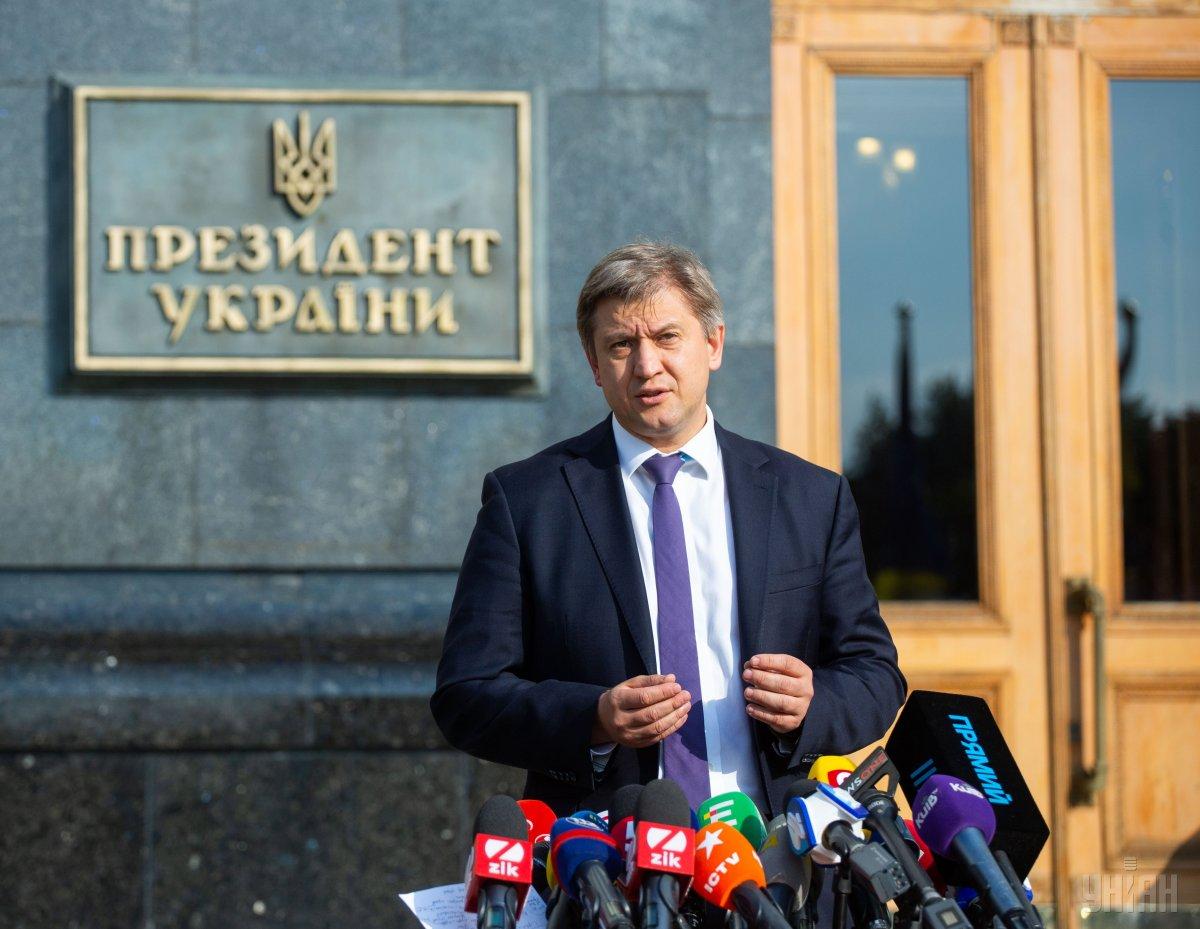 Photo from UNIAN
Oleksandr Danyliuk, Secretary of the National Security and Defense Council of Ukraine, to enhance the Cabinet's effectiveness, it is necessary to reduce the number of ministers.
"First of all, the government should be compact. I stand for a small number of ministers. Our country lacks quality personnel. Even if we have one or two weak ministers, let alone the prime minister, this will simply drag down the whole Cabinet," Danyliuk told Channel 24.
"Therefore, the maximum of 12-13 ministers is how I see it," said the official.
According to Danyliuk, this could be done by merging certain ministries.
Read alsoTeam Zelensky voice "unequivocal position" on water supplies to occupied Crimea
"For example, I've always been the supporter of merging finance and economy ministries. We could also look into merging the social politics ministry and the health ministry because, in the end, health care is also a certain social function," the NSDC secretary noted.
Danyliuk said that every vice prime minister but the first one should also head a ministry.
"I am against 'free' vice prime ministers. I mean that every vice PM must head a ministry. We don't actually need such a number of vice prime ministers. That is, there should be one to replace the prime minister, when they are on vacation or unable to perform their duties This is possible. The rest are not necessary. Everything must be compact," Danyliuk added.
As UNIAN reported earlier, Danyliuk spoke about the future of defense reform.