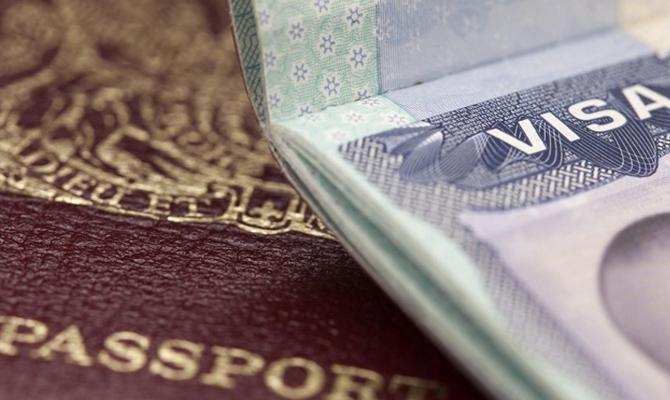 prompolit.info
Ukraine is set to open 18 new visa centers in 16 countries for those willing to visit the country.
In particular, the Ukrainian Foreign Ministry continues to implement a set of measures to improve the level of consular services for foreigners wishing to visit Ukraine – the expansion of the network of visa centers, which from August 2019 will cover 74 cities, is underway, as reported by the Department of Consular Services of the Ministry of Foreign Affairs of Ukraine on Facebook.
In addition to the existing 56 visa centers, 18 new centers are opening in 16 cities worldwide, including Sydney (Australia), Kabul (Afghanistan), Minsk (Belarus), London (United Kingdom), Alexandria (Egypt), Tel Aviv (Israel), Ahmedabad, Hyderabad, Chandigarh (India), Doha (Qatar), Mexico City (Mexico), The Hague (Netherlands), Wellington (New Zealand), Muscat (Oman), Ramallah (Palestine), Bangkok (Thailand), Antalya (Turkey), and Paris (France).
Read alsoResponse to Putin: Zelensky mulls dual citizenship for Ukrainian diaspora
"Foreigners who live in the countries where the centers are located will be able to appeal for visas in a convenient format and, if desired, receive a number of additional services (photo services, translation, document copying, medical insurance, courier services, SMS alerts, higher comfort lounges, etc.)," the ministry said.
"The centers are tasked with technical support of visa dossiers and assistance to applicants, while decision-making on visa issue/denial will be carried out, as before, by consuls of Ukraine serving in foreign diplomatic institutions," reads the report.
It is reported the implementation of this project was made possible thanks to the successful cooperation of the Ministry of Foreign Affairs and the world leader in the field of external supply of services – VFS Global company.
In addition, the ministry continues to modernize the existing visa procedures in accordance with international standards, opening Ukraine to the world.