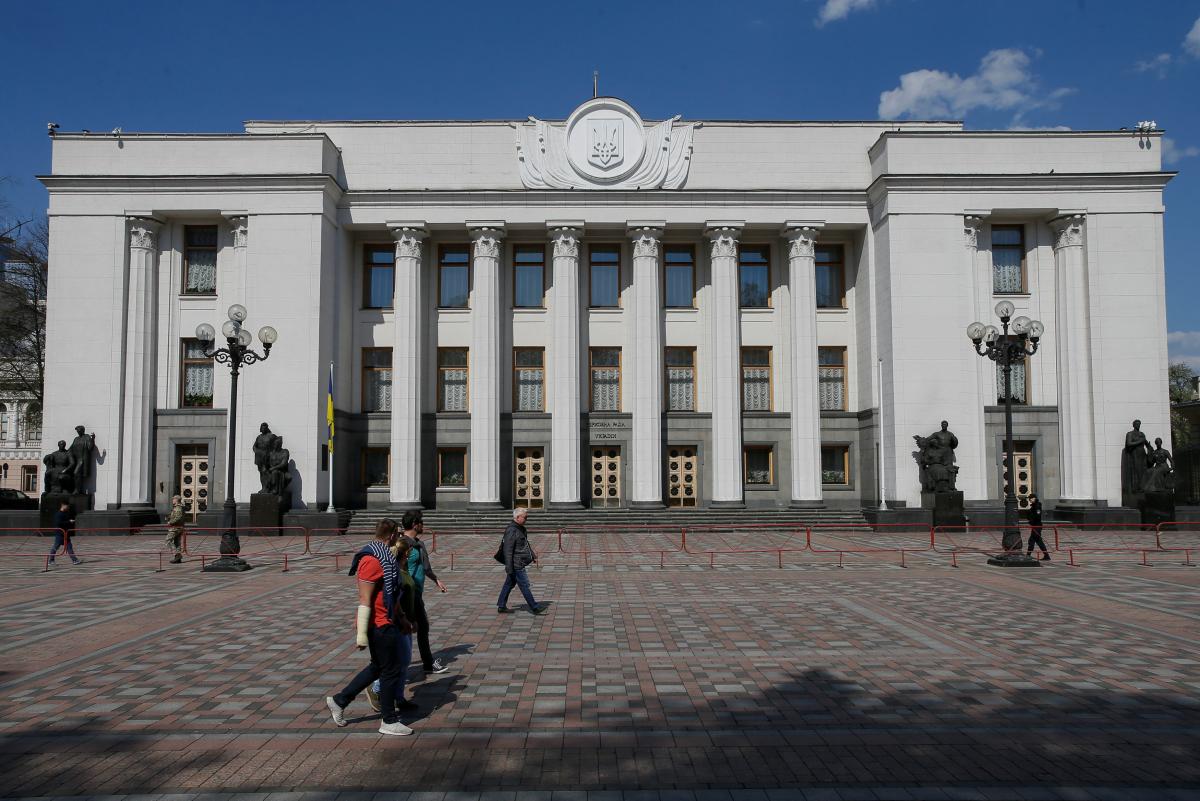 REUTERS
The first working week of the Verkhovna Rada of Ukraine ІX convocation will be rich in events as deputies are preparing to consider impeachment legislation and a bill on lifting parliamentary immunity, the Servant of the People's Vitaly Bezgin said.
Bezgin, who has made it to the new parliament following snap elections, recalled that there were a number of urgent bills submitted by President Volodymyr Zelensky had submitted to the previous convocation but never considered, according to Obozrevatel.
"This concerns, for example, the president's impeachment procedure," the politician specified.
When asked to name other bills that could be submitted by the head of state and considered by the Rada in its first working week, Bezgin replied: "Now this list is being worked out. I believe it will be published in the coming weeks. Active work is underway, and it's not only about the issues of immunity and oversight of MP's activity. It also regards the economic bloc. In this direction, some very urgent bills will be submitted."
The representative of the presidential party said MPs could lift immunity off themselves in the first week of work with a "50/50 probability". However, this may also happen later, for example, within the first month, he suggested.
Read alsoUkraine's leading party names candidates for positions of health, education ministers
"We will be working on it to do this as quickly as possible. This is one of the priorities, and this will be happening soon," Bezgin assured.
He added that in the first month of their work (in September), deputies also plan to consider the draft law on the principles of the administrative-territorial structure of Ukraine and the bill on the capital city.