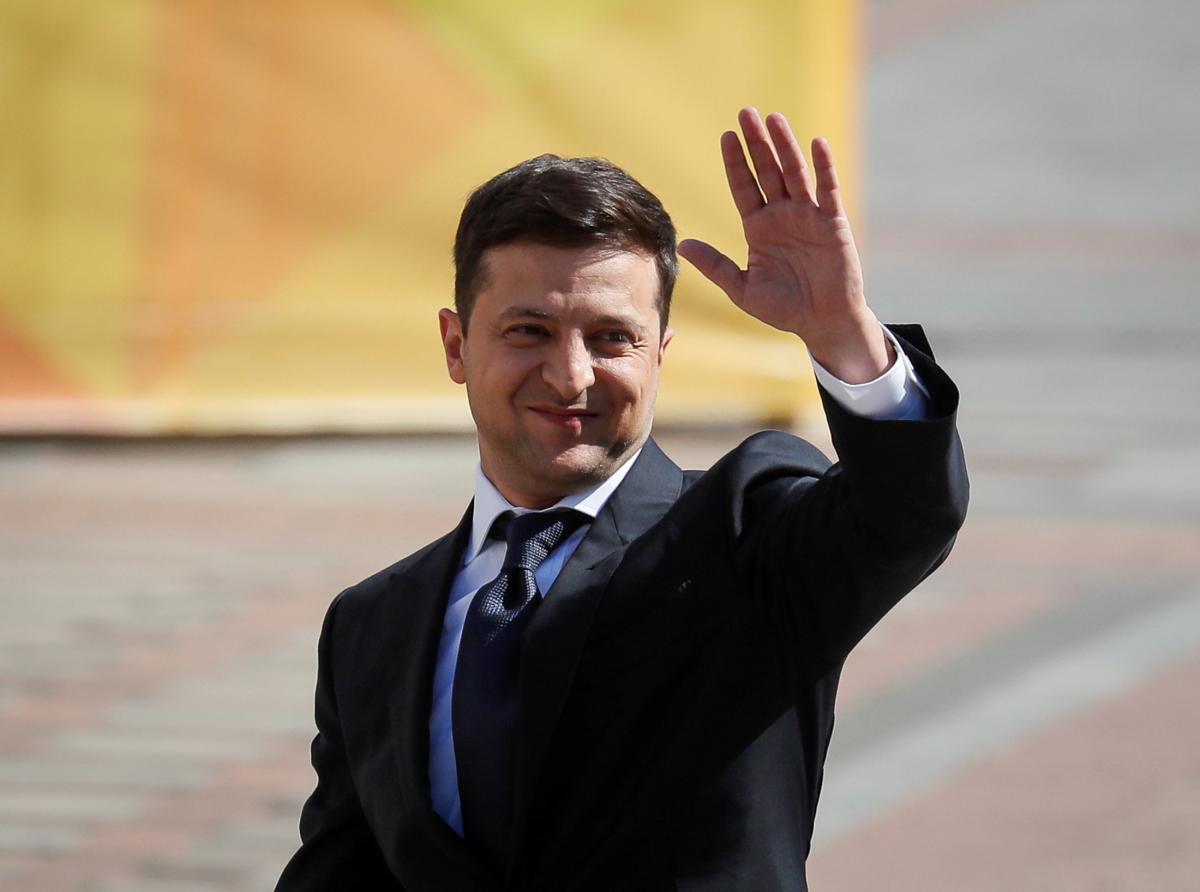 REUTERS
Ukrainian President Volodymyr Zelensky has appointed Ihor Shevchenko, an entrepreneur with a law degree, as chairman of Cherkasy Regional State Administration.
The No. 563/2019 respective presidential decree dated July 30 was posted on the presidential website.
Read alsoZelensky taps new Zakarpattia governor, promises turbulent times for smugglers
"To appoint Ihor Yuriyovych Shevchenko as head of Cherkasy Regional State Administration," the degree says.
"I want to be sure that this will be a decent person. Because, you know, people are all decent, and when they become civil servants, something changes. But, I am convinced, this time it will not be like that," Zelensky said when introducing Shevchenko to the public and authorities of Cherkasy region on July 31.
The president also called on local residents to give the new governor time to study the problems of the region.
As UNIAN reported, Zelensky earlier dismissed previous Cherkasy governor Oleksandr Velbivets on June 24.
Shevchenko, born in 1972, graduated from Black Sea Naval College named after Nakhimov, Cherkasy commercial college (law) and Odesa Law Academy (law).