Constitutional Court agrees to cancel parliamentary immunity – Justice Minister
The Constitutional Court of Ukraine has agreed to abolish parliamentary immunity and such a decision is in line with laws of Ukraine.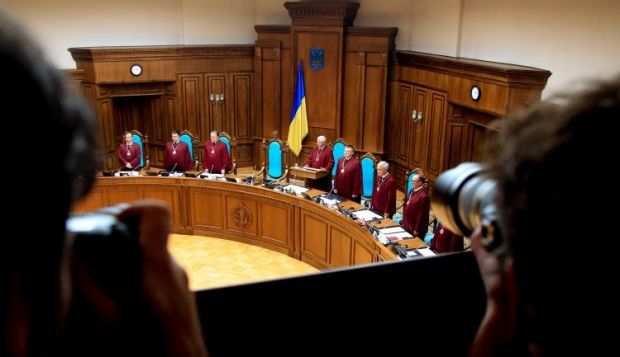 Lawmakers will be stripped of immunity
This was announced by Justice Minister Pavlo Petrenko on TV Channel 5.
The minister claims that the decision is in line with Ukrainian legislation and will make all citizens stand equal before the law.
"There is no other option as to give the green light to this case. Therefore, there will be no infringements on citizens' rights if the Constitution is amended correspondingly. In fact, we're bringing the situation to a fair position when there are no certain individuals and groups in Ukraine who enjoy absolutely unlimited immunity, which could be used to escape from justice," the minister said.
If you see a spelling error on our site, select it and press Ctrl+Enter