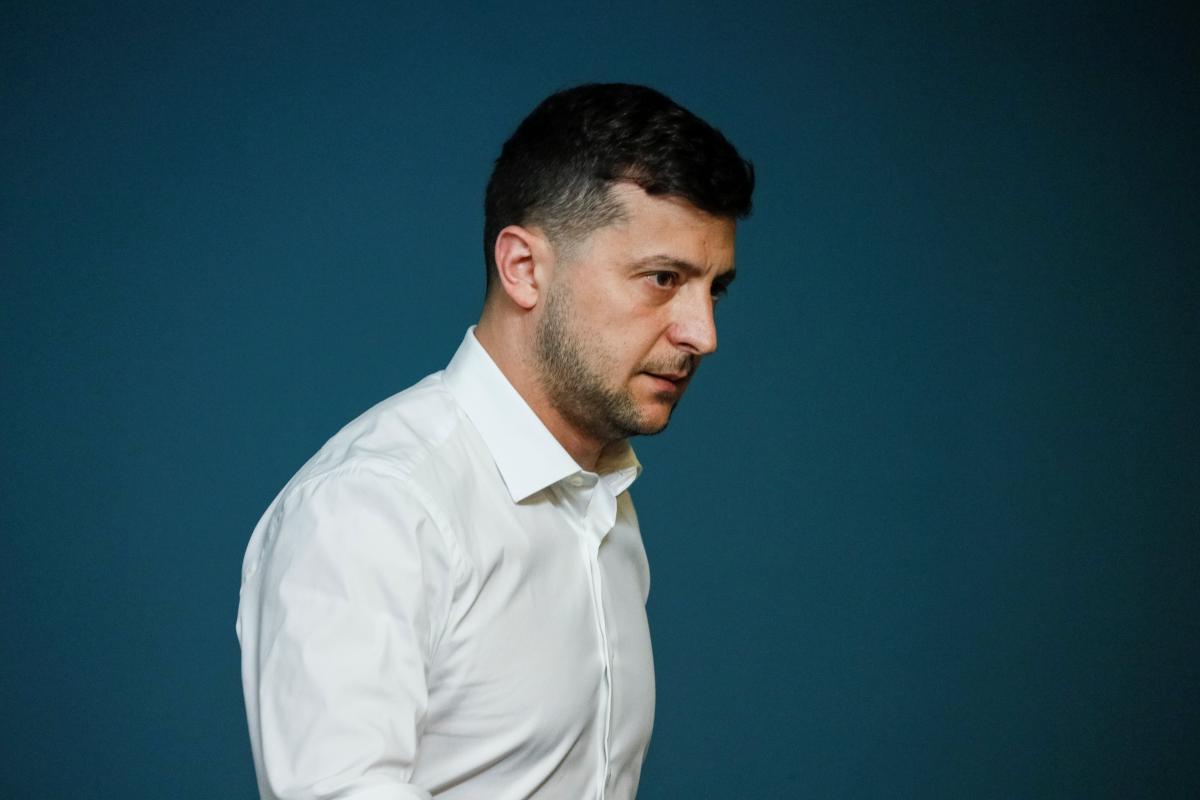 REUTERS
A meeting between Ukrainian President Volodymyr Zelensky and U.S. President Donald Trump will most likely take place during the 74th session of the United Nations General Assembly in New York City between September 24 and September 28.
"The meeting will most likely take place during Zelensky's visit to the United States, where the Ukrainian president is preparing to address a UN General Assembly meeting," a source told the Ukrainian news outlet Apostrophe.
Read alsoZelensky says to meet with Trump in Washington in September
According to the source, preparations have already been launched, and both administrations are interested in the meeting, which is to be held in almost two months.
It is reported the main topics for discussion will be the continuation of U.S. military and economic support for Ukraine and the coordination of positions around the problem of establishing European-Russian relations.
In the first case, Zelensky and Trump will discuss the supply of U.S. weapons to Ukraine and the expansion of the military component.
As for the second matter, the Ukrainian president will discuss the Nord Stream issues. He does not hide his intentions to give a free hand to the U.S. side, the source said.
"The only solution to this issue is that I will have a meeting with the president of the United States. He is the only person who, I am sure, will solve this issue in favor of Ukraine," Zelensky said during a working trip to Lviv region on July 6.