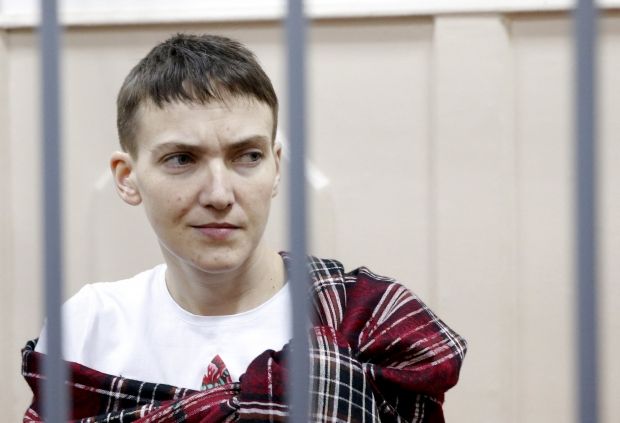 REUTERS
"I've [just] visited Nadia Savchenko. The investigation has appointed five new tests, including phono, photo-graphics, computer and technical, forensic and criminalistics studies," he said.
According to Polozov, Savchenko feels well.
"Nadia Savchenko feels well – she's saving her strength for the upcoming hearings and thanks everyone for their support," Polozov said.