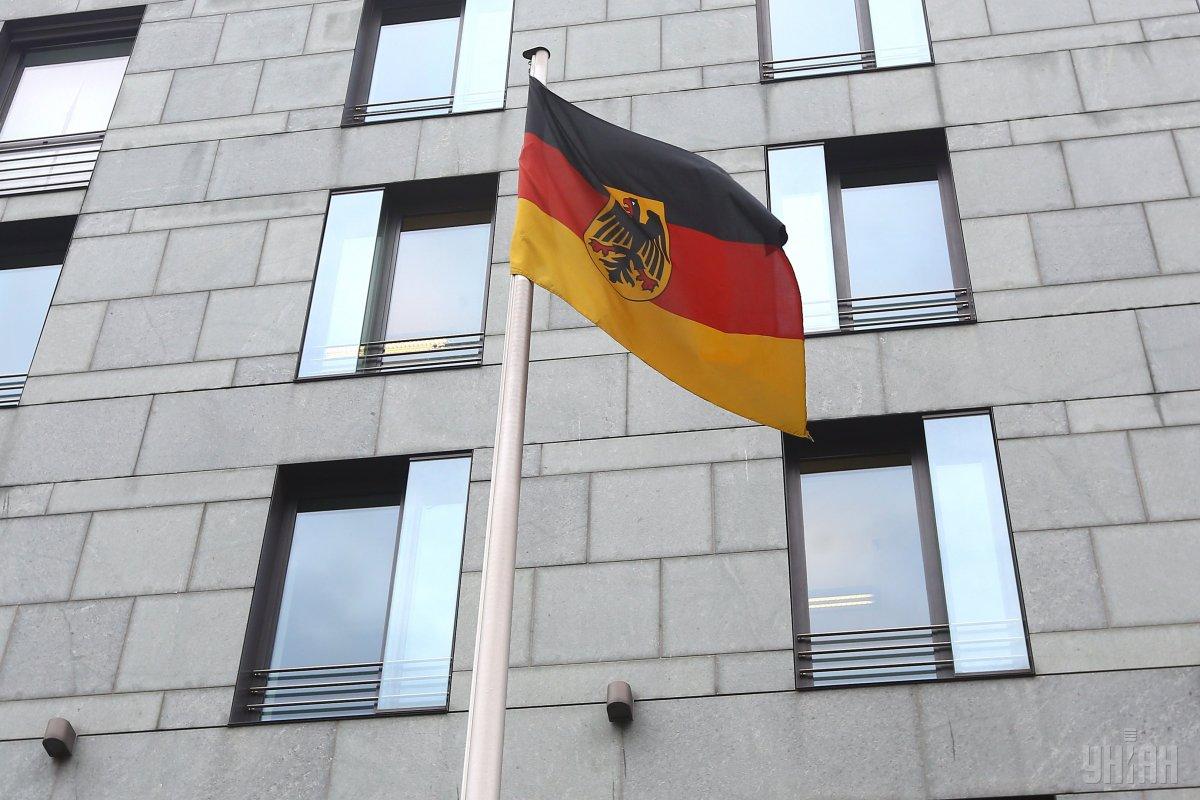 Photo from UNIAN
The Federal Foreign Office of Germany recommends that German citizens who travel to Ukraine refrain from traveling to occupied areas of Donbas, as well as to Crimea.
In a warning posted on its website regarding trips to Ukraine, the foreign office reiterates hostilities have been continuing in the east of Ukraine since the spring of 2014; armed groups control part of the districts, and some territories are mined.
Read alsoUkraine strongly protests against Russian PM Medvedev's visit to occupied Crimea
The areas not controlled by Kyiv are subject to a special access regime in accordance with the laws of Ukraine, and consular protection cannot be extended to German citizens there.
The office notes Crimea remains part of Ukraine in accordance with international law, but is now controlled by Russia. Since June 2015, a trip to Crimea from mainland Ukraine requires a permit issued by the competent Ukrainian authority, which is issued only under certain conditions, not for tourist purposes.
It is emphasized that entry into Crimea from the territory of Russia, as well as by air or by sea, is a violation of Ukrainian laws (illegal entry) and entails a ban on entry into Ukraine. Ports and airports in Crimea are closed. Consular protection also cannot be provided there.