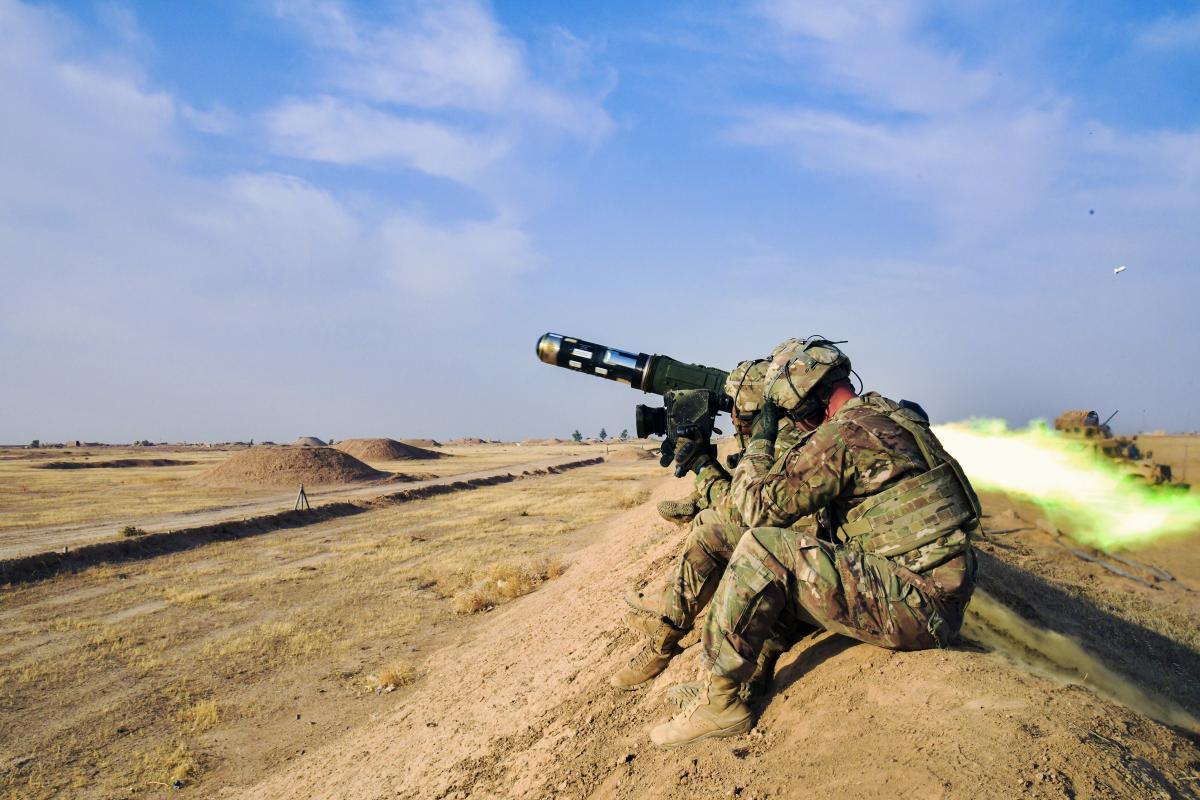 defense.gov / Army 2nd Lt. Jamie Douglas
The governments of Ukraine and the United States are agreeing on the conditions for the purchase of Javelin anti-tank missile systems, that's according to William Taylor, U.S. Chargé d'Affaires in Ukraine.
"Yes, we are prepared to sell these weapons to Ukraine. And the two governments are working out the terms," Taylor told reporters in Kyiv on Friday, commenting on his previous statement regarding Ukraine's request to the United States to sell more Javelins, an UNIAN correspondent reports.
As UNIAN reported earlier, at the end of 2017, the U.S. Presidential Administration of Donald Trump decided to sell Ukraine lethal weapons, including Javelin anti-tank missile systems.
Read alsoU.S. Ambassador: Ukraine asks to buy more Javelin missiles – media
On March 1, 2018, the U.S. Department of State approved the sale of 210 Javelin missiles and 37 launchers totaling about $47 million.
On July 27, 2019, U.S. Department of State Special Representative Kurt Volker announced that the U.S. and Ukrainian governments' defense agencies were studying the needs of the Ukrainian Army for new weapons systems. He assured that there were no obstacles to the supply of lethal defensive weapons to Ukraine.
On August 5, U.S. Chargé d'Affaires to Ukraine William Taylor said in an interview that Ukraine had requested the United States of America to sell more Javelin anti-tank missile systems.