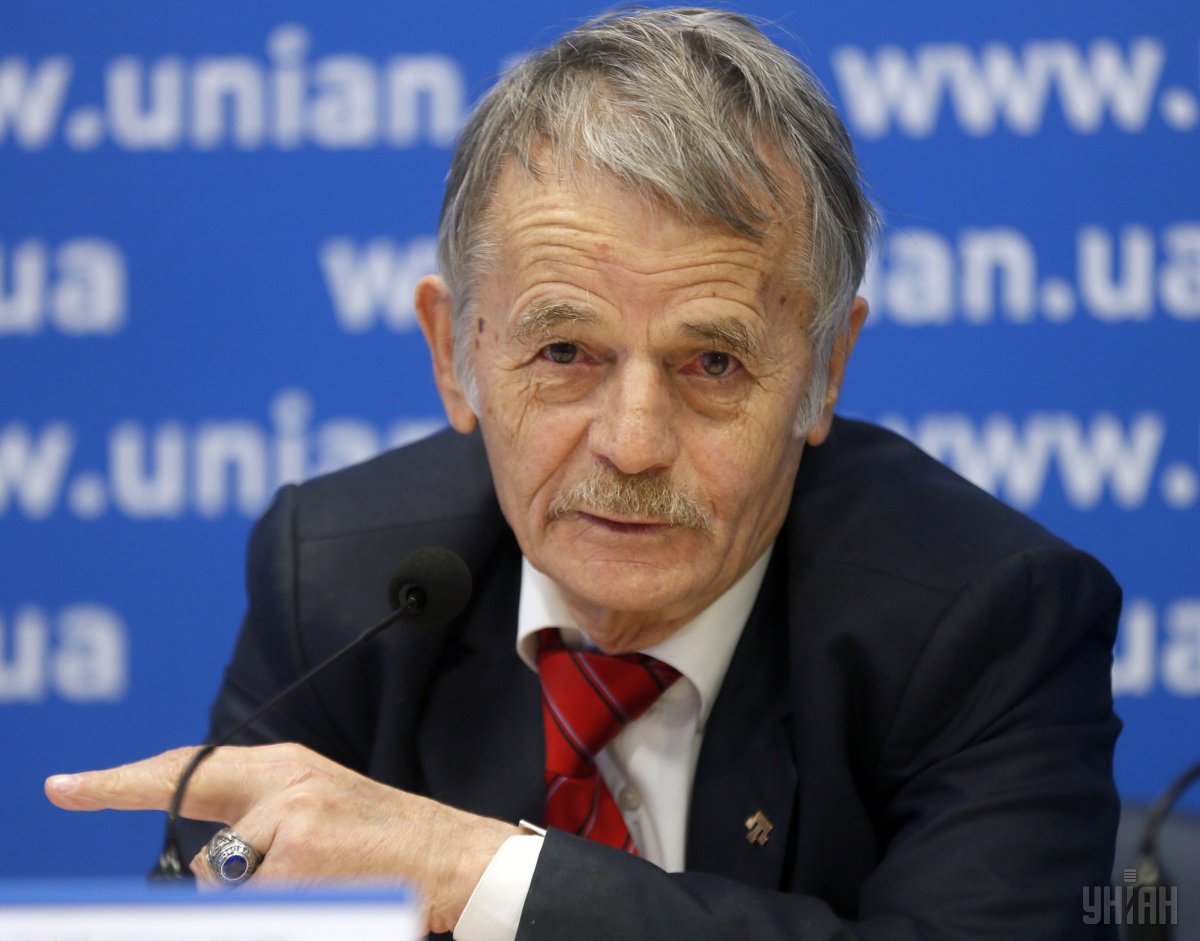 Photo from UNIAN
Mustafa Dzhemilev, a Crimean Tatar leader, said that at his meeting with President Volodymyr Zelensky held on August 9 the two discussed the issue of creating the Crimean Tatar national-territorial autonomy.
In a comment to ATR, Dzhemilev noted that now there is a "favorable situation" in the country to create such autonomy.
"We notified [the president] that the working group had completed its work, and it is now about submitting [the bill] to the Verkhovna Rada. Now there is a favorable situation in the country, there's a large fraction, and if there is the will of the president, then the chances of this bill being passed are very promising. We saw the president's readiness, and if he can convey his point of view – with the exception of some groups present in the Servant of the People – then it will be as the president says," said Dzhemilev.
Read alsoZelensky in Turkey: The day will come when Crimea will return to Ukraine
According to the leader of the Crimean Tatars, Zelensky is ready to convene a Constitutional commission to consider the prepared amendments to the tenth chapter of the Constitution, and after that to submit the bill to the Verkhovna Rada.
However, Dzhemilev added, it's too early to say whether the bill would get the 300 votes required.
Today, August 9, on International Day of the World's Indigenous People, President of Ukraine Volodymyr Zelensky met with representatives of the Crimean Tatar people –leader of the Crimean Tatars Mustafa Dzhemilev, President of the World Congress of Crimean Tatars Refat Chubarov, as well as President's Envoy to the Autonomous Republic of Crimea Anton Korinevych.