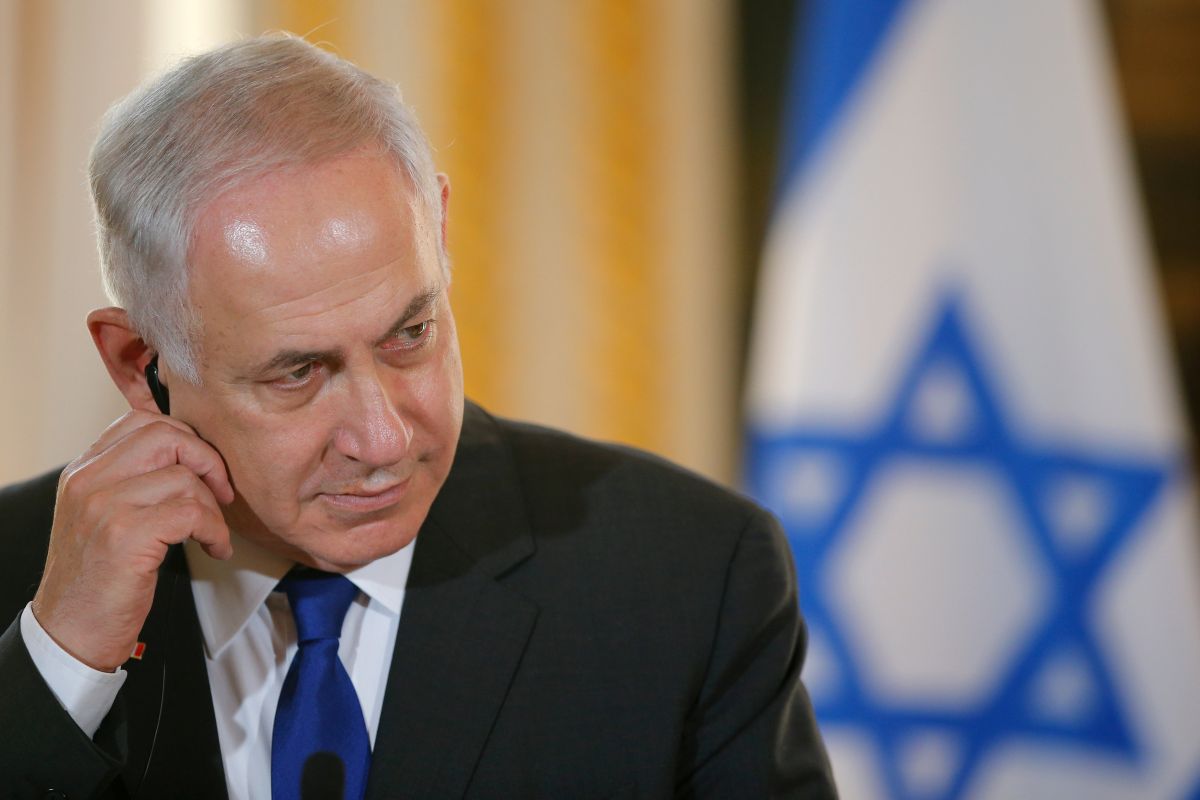 REUTERS
Prime Minister Benjamin Netanyahu is set to leave Israel on a two-day visit to Ukraine next week. The trip, scheduled for August 18-19, will be Netanyahu's first visit to Kyiv in 20 years.
Netanyahu will also become the first world leader to meet with Ukraine's new President, Volodymyr Zelensky in Kyiv, The Jewish Press reported on August 11.
Read alsoTrump on Zelensky: "He's going to make a deal with President Putin" (Video)
Netanyahu was asked last month by Israeli journalist Shimon Briman whether he is ready to act as mediator between Ukraine's Zelensky and Russia's President Vladimir Putin, with whom he has a "special relationship." The question was posed during a forum of Israeli bloggers at the Ukrainian Jewish Encounter held in Rishon Lezion.
"We are asked this question from many countries," Netanyahu replied, but emphasized that he is in "no hurry to do this."
"First, I cannot say that I know their problems well enough, and there are enough problems we have here," he said. "Secondly, if I go into this, I may create expectations [on both sides] that I cannot fulfill. So until now, I have politely refused such offers, but since you asked, I will check this option again."