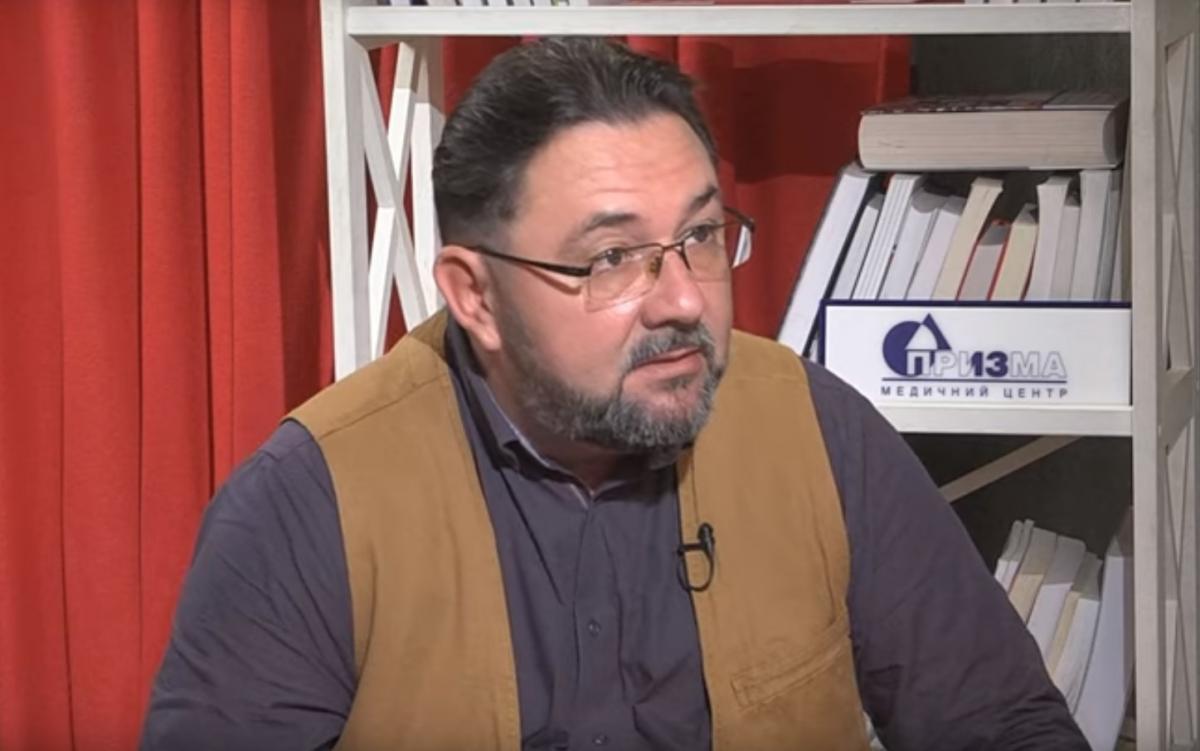 Snapshot
Advisor to the team of the President of Ukraine, Mykyta Poturaev, said giving interviews to certain Russian media helps the authorities tell "the truth about what is happening in Ukraine".
When asked if he thinks that the interview that the leader of the Party of the People's Party, Dmytro Razumkov, gave to the Russian Kommersant harms the image of the political force, Poturaev replied he did not believe it was the case, Detector Media reports.
"No, I don't think so. I myself spoke with Vladimir Solovyov [Kommersant journalist]. He was born in Odesa, grew up in Chisinau, and only then did he move to work in Moscow. We must communicate with those publications where we can promote an undistorted Ukrainian point of view and the truth about what is happening in Ukraine," said the newly elected MP who is yet to be sworn in.
Regarding whether, in his opinion, the head of the Servant of the People would give an interview to one of the most vocal anti-Ukrainian TV hosts Skabeeva, Poturaev noted this question should be addressed directly to Razumkov, adding that he, himself, would turn down such an offer.
Read alsoServant of the People leader: Impossible to resolve Donbas, Crimea legislatively
Poturaev also believes there are very few media outlets left in Russia that could be considered professional.
As UNIAN reported earlier, the head of the "Servant of the People" Dmitry Razumkov said in an interview with the Russian Kommersant that the Ukrainian side wanted to end the war in eastern Ukraine as soon as possible and to have Crimea de-occupied. He added that none of these issues could be solved exclusively at the legislative level.