Pisarenko: EU 'disappointed with failure of reforms' in Ukraine
The European Union is disappointed with Ukraine's progress in fighting corruption and implementing reform, MP Valeriy Pisarenko, a former member of the Party of Regions, told journalists on Thursday.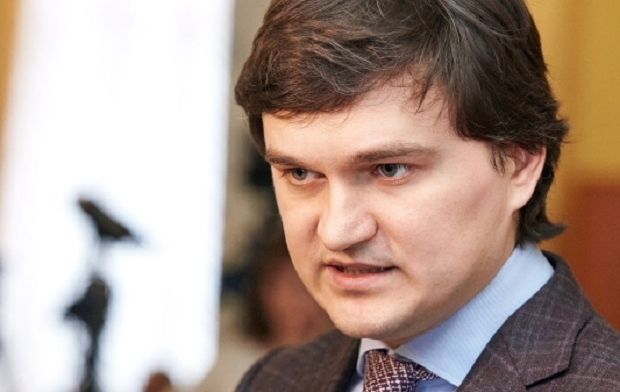 Valeriy Pisarenko: Ukraine should show some progress on reforms before asking West for money.
"The visit of Polish President Bronislaw Komorowski to Kyiv should not become another excuse to beg for money and political support from Western partners, said Pisarenko, who is co-chair of the opposition-minded Renaissance parliamentary group.
"It's high time to show Warsaw and other countries what Ukraine is able to do for itself and for Europe as a whole," said Pisarenko.
Some parliament members say the country should demonstrate some progress in reform implementation, and stop just asking for assistance from the West, Pisarenko said.
"Of course, as president of our true and consistent ally [Poland], Komorowski is expected to praise us in his speech in the Verkhovna Rada. But we should not deceive ourselves. The EU is extremely disappointed with the effective failure of the reforms and preservation of systemic corruption.
"The authorities are failing to live up to the expectations of Ukrainians or [Ukraine's] Western partners. I won't be surprised if the Polish leader also makes mentions of this - in a diplomatic way," Pisarenko said.
The MP has also said that the lack of progress in Ukraine's development creates a feeling of fatigue in the European Union, which is watching the country asking for a lot of help, while the authorities are unable to demonstrate the ability to effectively use such support.
If you see a spelling error on our site, select it and press Ctrl+Enter