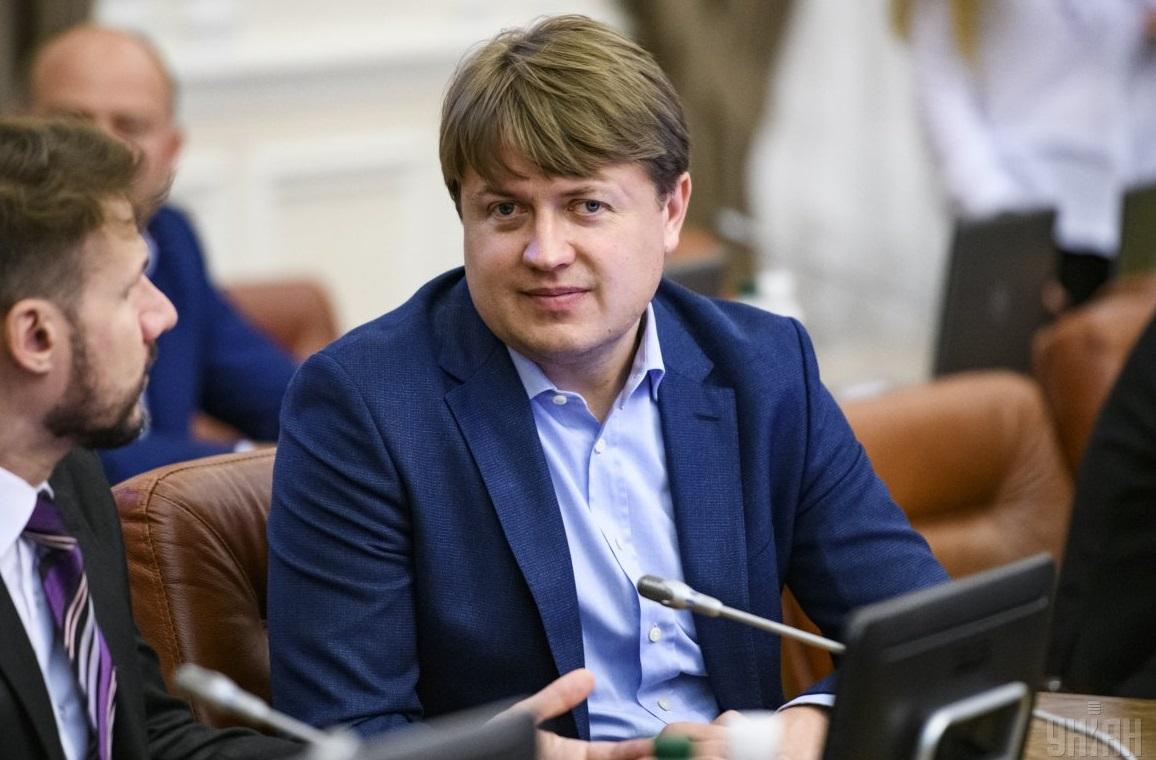 Photo from UNIAN
Representative of the Ukrainian president to the Cabinet of Ministers Andriy Gerus, who has been elected a member of parliament, is confident that the Verkhovna Rada will form a new executive branch in the very first days of its work.
In an interview with the Glavcom media outlet, he said it will take under 48 hours for the Rada to form a new Cabinet.
"Two days, I believe, is enough for the new parliament," Gerus said.
The official said he had not yet decided whether he preferred performing functions of an energy minister or head of the parliamentary committee on energy.
Read alsoUkrainians want authorities to end Donbas war quickly, but that's impossible – leading party chief
At the same time, the presidential representative in the Cabinet said that potential candidates for prime minister and ministerial posts have already been identified.
"There are candidates, but I wouldn't like to reveal their names because this would stimulate too heated of a discussion, and that is not always constructive," Gerus emphasized.
As UNIAN reported earlier, the Servant of the People party said that the political force had a shortlist of four candidates for the post of Ukraine PM.