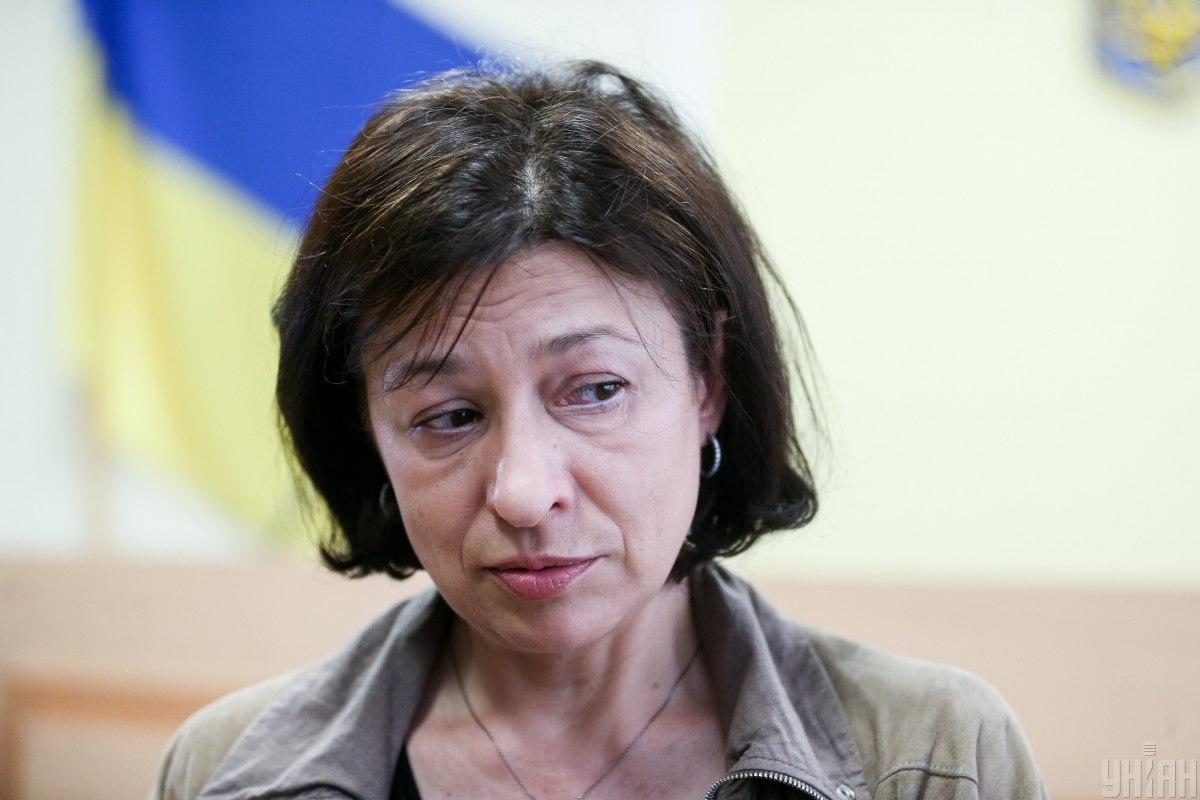 Photo from UNIAN
A special device designed for secret audio recording was revealed in the office of Deputy Prosecutor General of Ukraine Angela Stryzhevska, according to press secretary for the prosecutor general, Larysa Sargan.
"On Saturday, unauthorized special audio recording equipment was found in the office of the deputy prosecutor general. The SBU team were called to the scene to document the fact. We attribute this to the fact that it is this deputy, Angela Stryzhevska, who is a chief prosecutor supporting the administrative probe of [NABU Director] Artem Sytnyk," Sargan wrote on Facebook.
She emphasized that for an authorized secret recording in the office PGO top operatives, permission is required either from one of the deputies or from the prosecutor general himself.
facebook.com/LarysaSargan
Sargan stressed that none of the officials entitled to warrant such an investigative measure signed such permission.
The SBU has launched an investigation into the matter.
As UNIAN reported earlier, on August 20, a district court in Rivne region will hear an administrative case on charges filed against Artem Sytyk, Director of National Anti-corruption Bureau, over his alleged failure to state in his e-declaration his vacation at one of the hunting resorts in Rivne region.