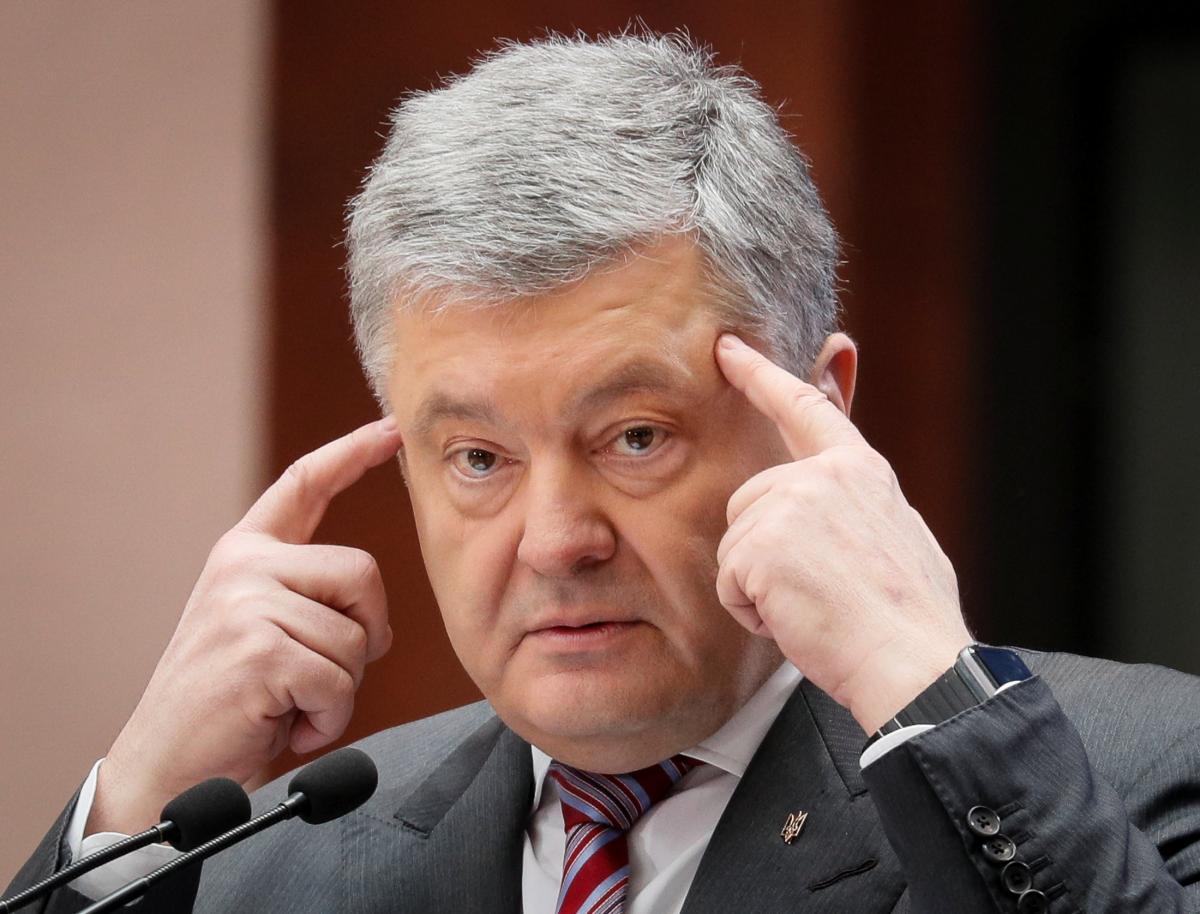 Petro Poroshenko / REUTERS
Ukraine's State Bureau of Investigation (SBI) says former Ukrainian President and European Solidarity Party leader Petro Poroshenko has been summoned to the agency for questioning on September 3.
"Indeed, he is summoned for interrogation on September 3. Unfortunately, I can't tell you anything else," SBI press secretary Anzhelika Ivanova said on August 22.
Read alsoSBI says court allows Poroshenko's lie detector test
Ivanova added she was not authorized by the investigator to disclose the interrogation time, as well as the criminal proceedings under which the questioning is scheduled.
In total, the SBI is probing into 12 criminal cases related to Poroshenko.
As UNIAN reported earlier, on July 25, Poroshenko testified to SBI investigators in the case of the sale of Kyiv-based Kuznya on Rybalsky shipyard.
Poroshenko was also summoned on August 12 for interrogation at the SBI as a witness in criminal proceedings about possible tax evasion and subsequent money laundering during the purchase and sale of TV Channel Pryamiy LLC. The ex-president's second interrogation at the SBI lasted two hours.
After that, SBI Director Roman Truba said the next questioning of Poroshenko would be held with the use of a lie detector.
Poroshenko replied he did not trust the SBI, but was ready to take a lie detector test live on television.