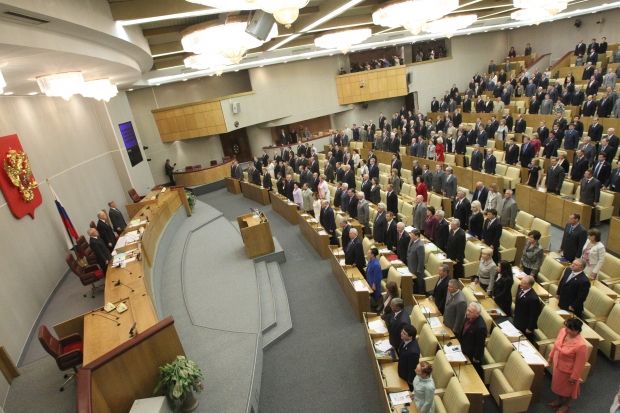 Photo from Wikipedia
"The Donetsk and Luhansk People's Republics have already asked Russia for help," Khudyakov said on Friday, according to a report by Russian news agency RIA Novosti.
"I propose that the State Duma appeal to the defense minister to consider the possibility of Russian peacekeepers being deployed in the Donbas to monitor the observance of the ceasefire and to cool off, of course, the zeal of Kyiv.
"We have to protect our brotherly people and, most importantly, our borders," Khudyakov said.
Earlier, Russian diplomats said that Russia would not support moves by Kyiv to call in a UN-mandated peacekeeping force to police the line of contact between the two sides in the eastern Ukraine conflict.