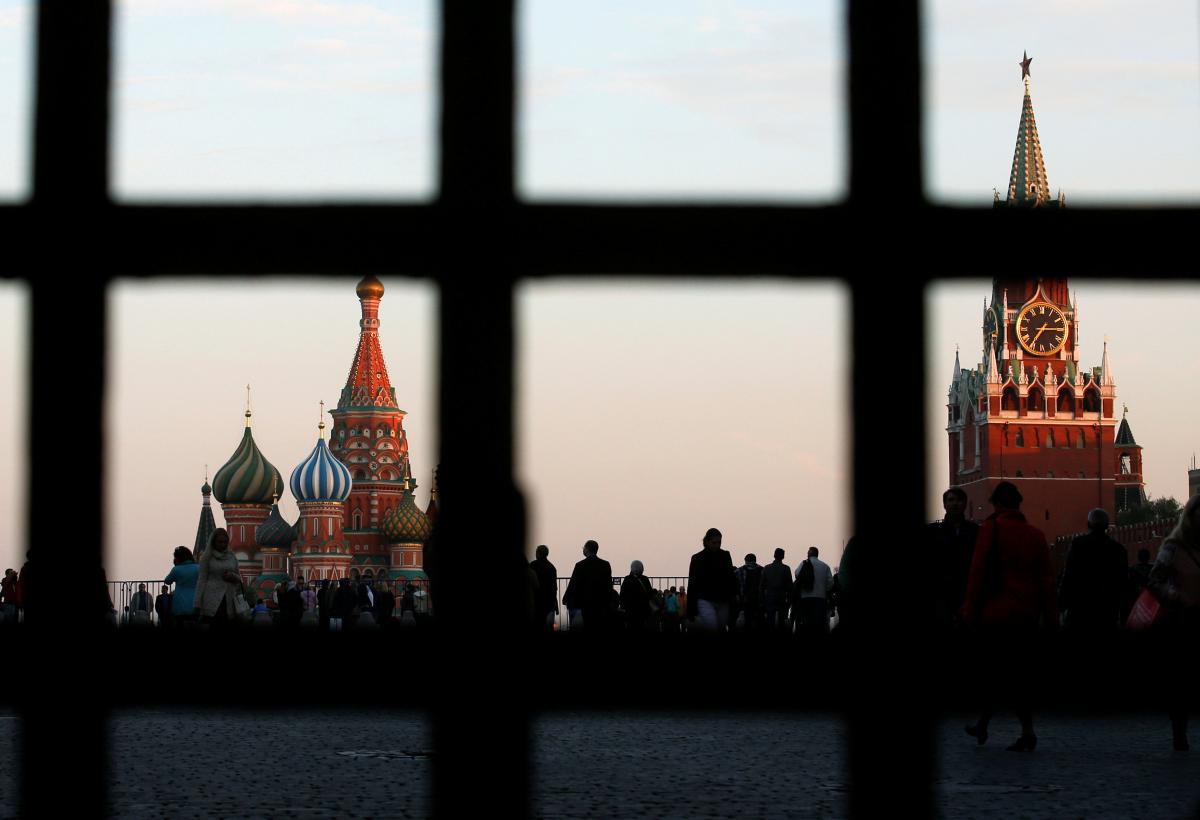 REUTERS
The Kremlin has confirmed contacts with Ukraine on the exchange of held persons.
Russian President Vladimir Putin and French President Emmanuel Macron discussed Russian-Ukrainian relations during their latest talks, including the issues of the exchange of held persons, without naming specific names, the Kremlin press secretary, Dmitry Peskov, said, according to Interfax.
"No concrete personalities were discussed. A very detailed exchange of views took place on the issue of settlement in southeastern Ukraine; Russian-Ukrainian relations were discussed, including the topic of the exchange of held persons," Peskov told reporters on Thursday.
Read alsoFive Ukrainians convicted in Russia may be extradited to serve sentences at home – Russian media
Answering a clarifying question about possible shifts in the exchange between Russia and Ukraine, Peskov said: "Certain contacts are underway in this regard."
As UNIAN reported earlier, on August 20, the Moscow-based Lefortovo detention center administration accepted food parcels addressed to Ukrainian political prisoners Volodymyr Balukh, Stanislav Klykh, Mykola Karpyuk, Oleksandr Kolchenko, and Pavlo Hryb.
One of the leaders of Russia's "Memorial" human rights watchdog, Sergey Davidis, in a comment to UNIAN, suggested that the Russian Federation could soon transfer Balukh, Klykh, Karpyuk, Kolchenko, and Hryb to Ukraine.
Food parcels addressed to another three Ukrainian political prisoners held by Russia (Suschenko, Sizonovych and Panov) were also received in Lefortovo.
On August 21, the Lefortovo administration confirmed that five Ukrainian political prisoners were transferred to Moscow: Klykh, Karpyuk, Kolchenko, Balukh, and Suschenko.