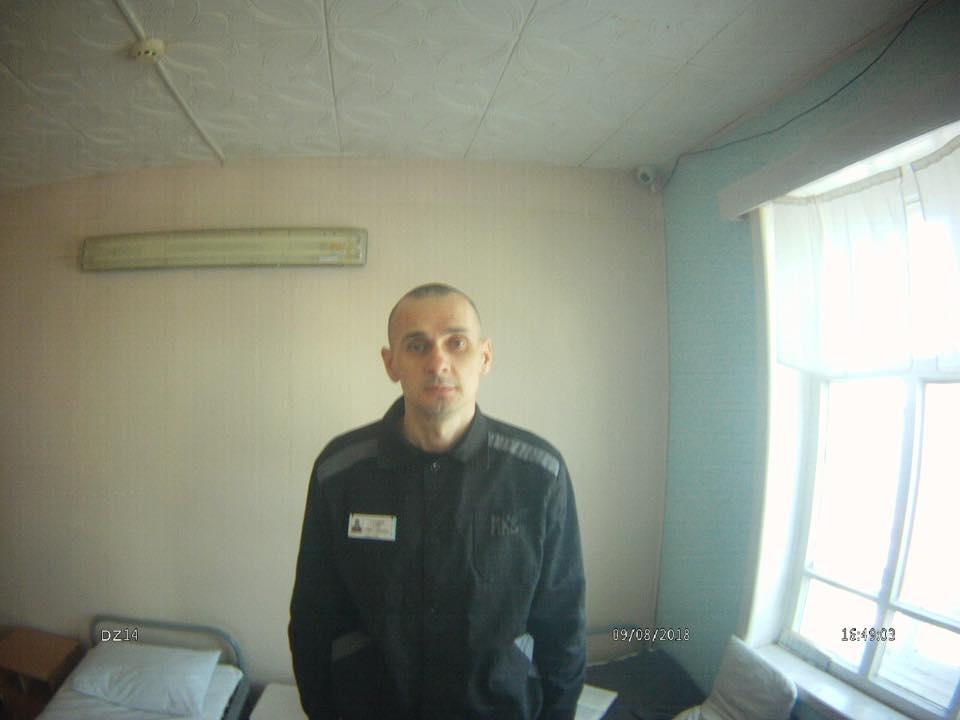 facebook.com/denisovaombudsman
Ukrainian film director and political prisoner Oleh Sentsov imprisoned in Russia has not been included in a swap list, which, according to media reports, is being agreed by Russia and Ukraine.
Read alsoRussia in contact with Ukraine on prisoner swap, Kremlin confirms
The relevant information was spread by the Russian daily Kommersant on August 23, citing informed sources who did not specified why Sentsov was not included in the list.
According to the publication, former chief of Russian RIA Novosti's Kyiv office Kirill Vyshinsky on trial in Ukraine has also not been included in the swap list. He allegedly refused the exchange and "intends to seek his acquittal and release."
It is also reported the prisoner swap may take place before the end of summer. In particular, all Ukrainian sailors detained in the Kerch Strait in November 2018 may return to Ukraine.