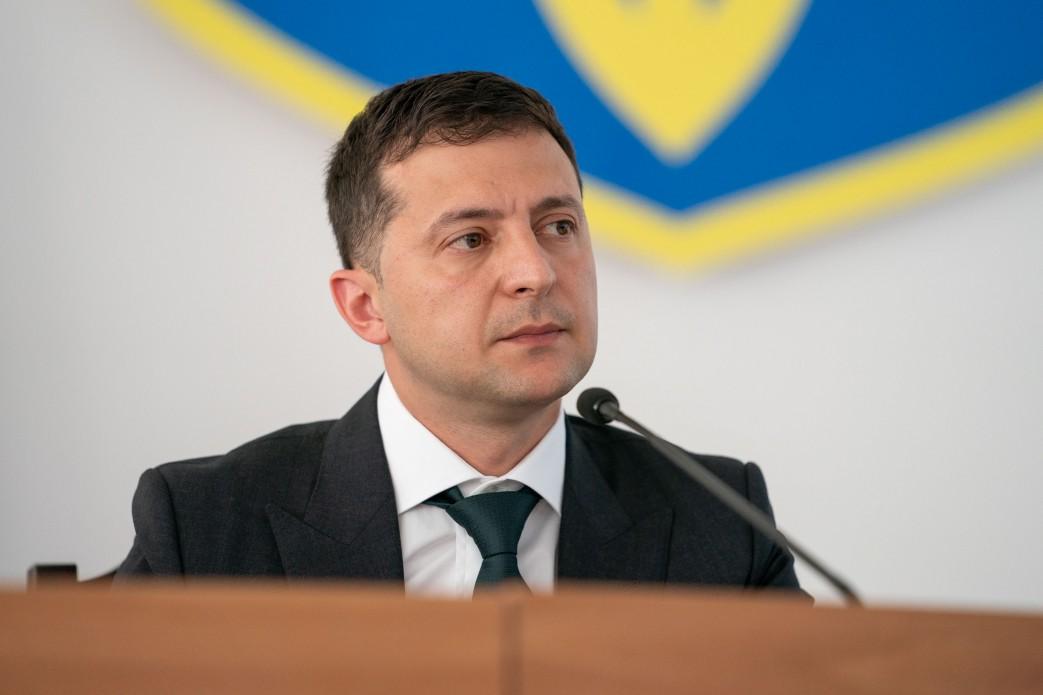 president.gov.ua
Ukrainian President Volodymyr Zelensky has likened Russia's 2014 seizure of Ukraine's Crimean Peninsula to "kids being stolen and issued a new birth certificate," as the country marked 28 years of independence on August 24.
Read alsoZelensky takes part in festivities on Ukraine's Independence Day (Photo, video)
In a speech before thousands of flag-waving Ukrainians, Zelensky also vowed that areas of eastern Ukraine under Russia-backed separatist control would be governed again by Kyiv, RFE/RL reported.
"One day we will be together because the voice of native blood will prevail," Zelensky told the crowd at the festivities that included a raising of Ukraine's flag and the singing of its national anthem.