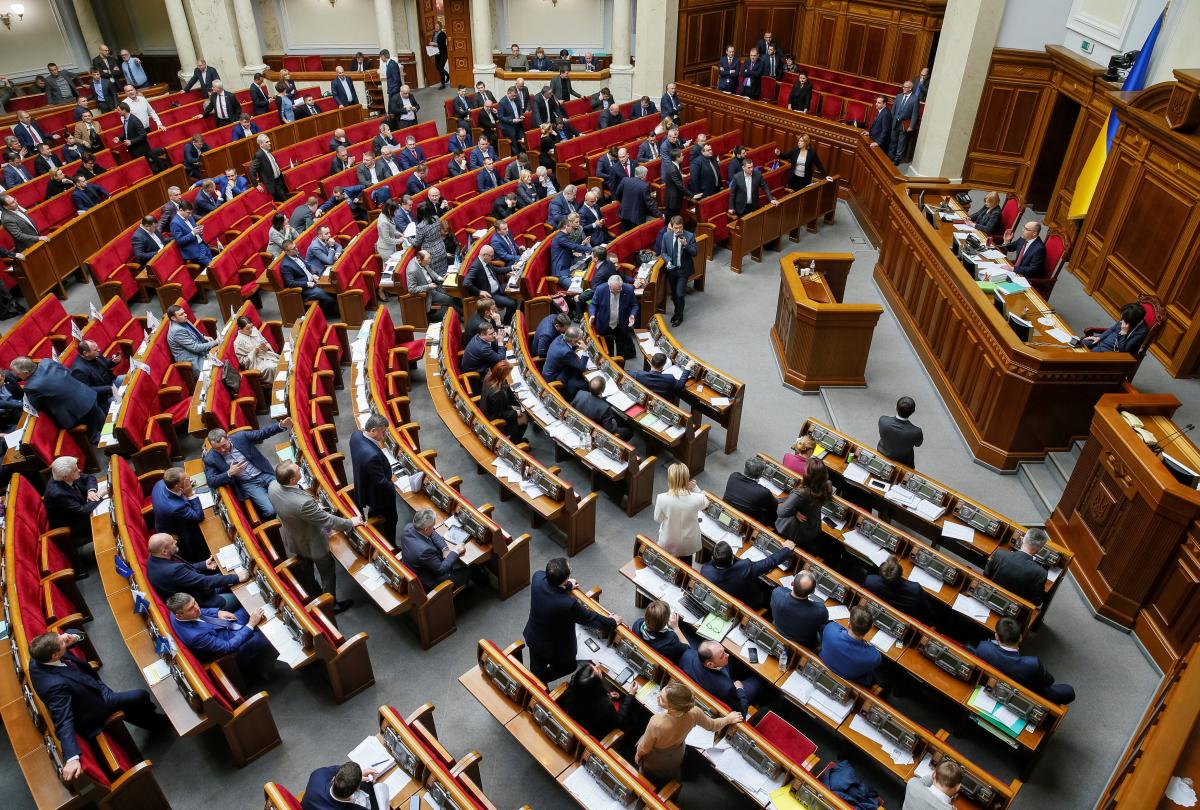 REUTERS
Future MP from the Servant of the People Party Anna Kovalenko has said the party plans to set up a parliamentary subcommittee for the special services supervision.
Read alsoZelensky's envoy to Parliament confirms drafting bill to reduce number of MPs
"According to the law 'On Committees of the Verkhovna Rada,' they are formed immediately after the elections, it is impossible to set them up in the course of further work of the parliament. Therefore, the law on the creation of a committee to supervise special services will actually begin to operate during the next parliament. Our parliament will create a subcommittee," she said in an interview to LB.ua.
According to Kovalenko, members of the subcommittee should be "people who are ready to understand the work and be ready to go through certain restrictions." The main thing is that this subcommittee should not include lawmakers potentially vulnerable to the influence of foreign agents or affiliated with the aggressor state, she said.
Kovalenko also expressed confidence that MPs from the Opposition Platform – Za Zhyttya (For Life) Party would not be able to work in the subcommittee.