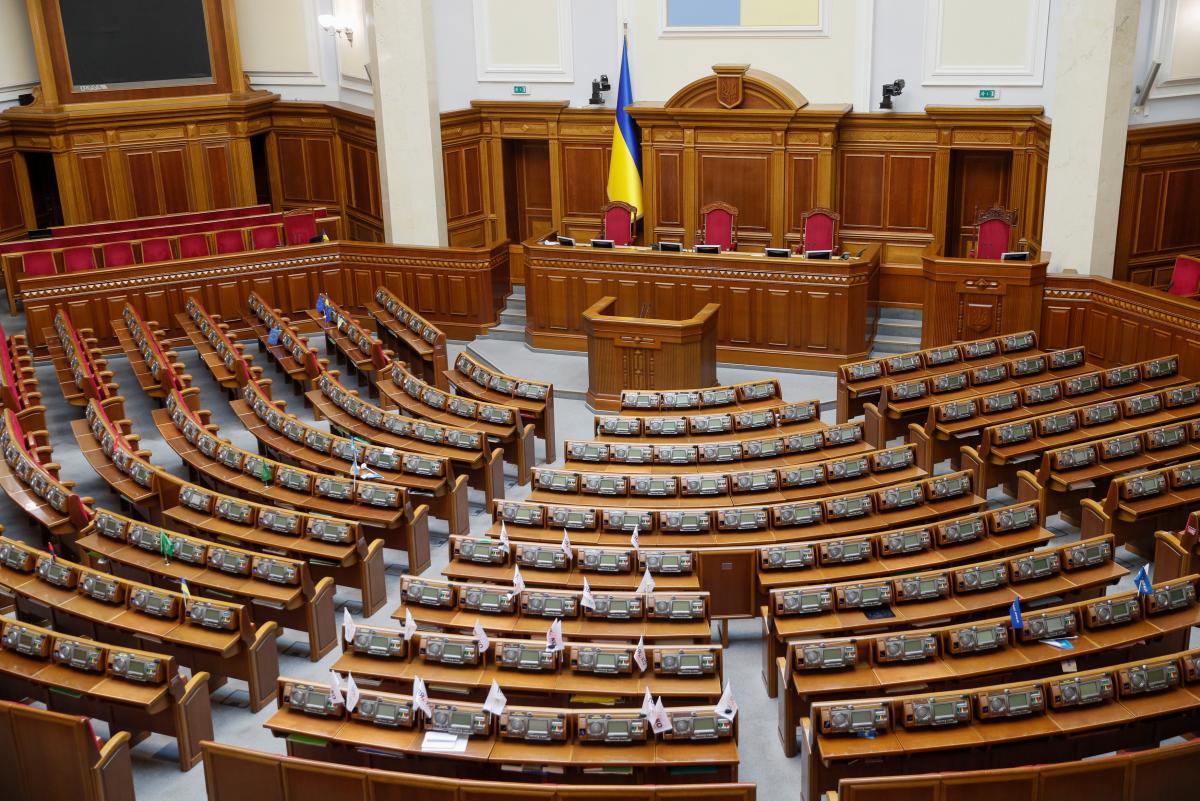 REUTERS
Ukrainian President Volodymyr Zelensky's envoy to the Verkhovna Rada, Ukraine's parliament, Ruslan Stefanchuk says future MPs are at odds over the distribution of posts in the committees.
Read alsoServant of the People to set up parliamentary subcommittee for special services supervision
According to him, the Servant of the People as a majority faction "honestly said: we are taking 60% of our posts, and you, as the opposition, share the rest. And the distribution began – according to quotas, according to professionalism."
Stefanchuk said inter-factional negotiations are underway.
"I sincerely hope we are already very close to understanding what we will come to," he told journalists, an UNIAN correspondent reports.
Stefanchuk refused to disclose any proposals from the factions since he was "afraid to disrupt" the negotiations.