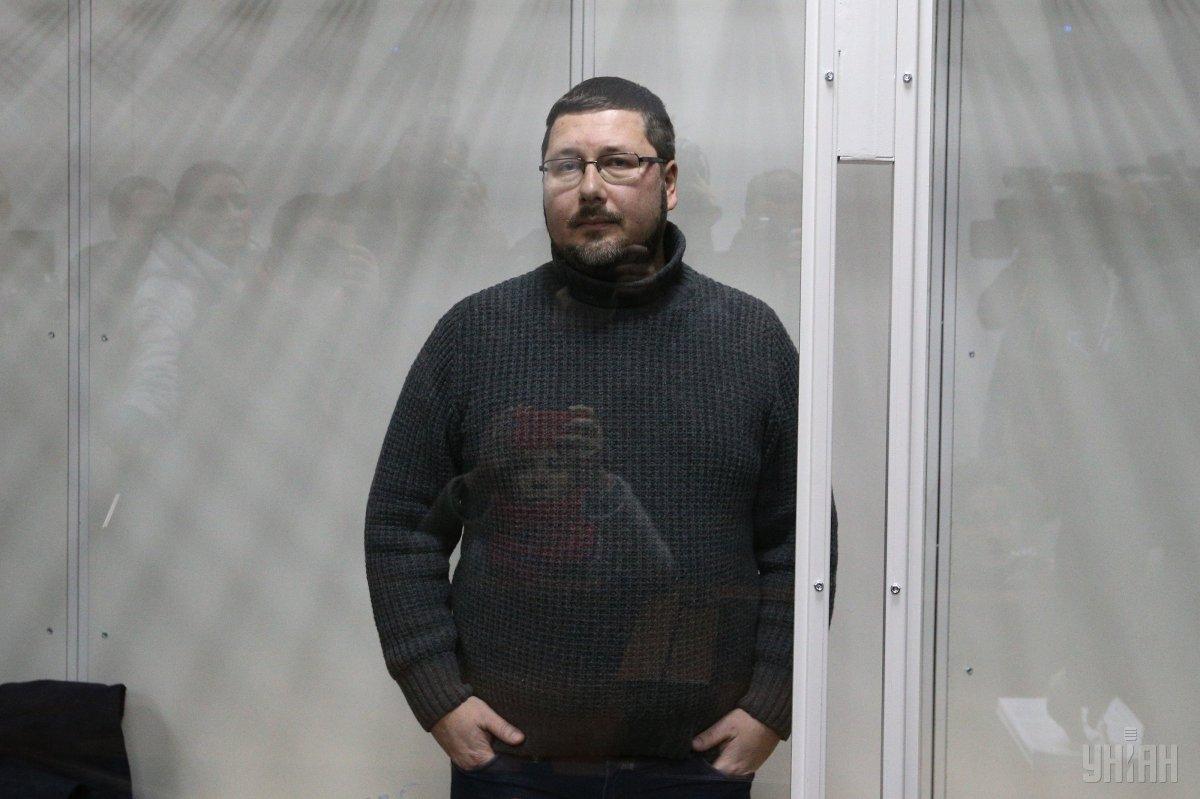 Photo from UNIAN
Former interpreter for ex-Prime Minister Volodymyr Groysman,  Ukrainian national Stanislav Yezhov pleaded guilty to high treason and was released in line with the "Savchenko Law", according to which a day spent in a pre-trial detention facility equals to two days of the actual prison term.
That's according to a verdict handed down Aug 22 by the Holosiyivsky District Court of Kyiv.
According to the verdict, on Aug 21, Yezhov pleaded guilty as part of the deal with prosecutors.
It is noted that he "sincerely repented" and "actively contributes to the investigation of a crime committed in conspiracy, voluntarily provides and further obliged to provide confessing and incriminating evidence to the court in clarifying the circumstances of the activity of accomplices in the crime, which are essential for their full exposure."
Read alsoMedia outlet reveals details about Russian agent exposed in Groysman's office
Given these circumstances, the court sentenced Yezhov to 3 years and 28 days in prison.
According to the so-called "Savchenko Law", the court counted each day of Yezhov's custody term in a pre-trial detention facility equaling to two days of prison sentence.
This means he had already served his sentence in full. Yezhov was released immediately.
UNIAN memo. On December 20, 2017, the Security Service of Ukraine said it exposed an official with the Cabinet of Ministers secretariat, who acted in the interests of Russian intelligence.
Security operatives revealed he had been recruited by Russian special services during his long foreign deployment.
According to Vitaliy Mayakov, deputy head of the Main Investigative Department of the SBU, Yezhov gathering intelligence for the Russian GRU (military intel).
The Kremlin said the news of the detention had reached Moscow, while no additional comment was provided.