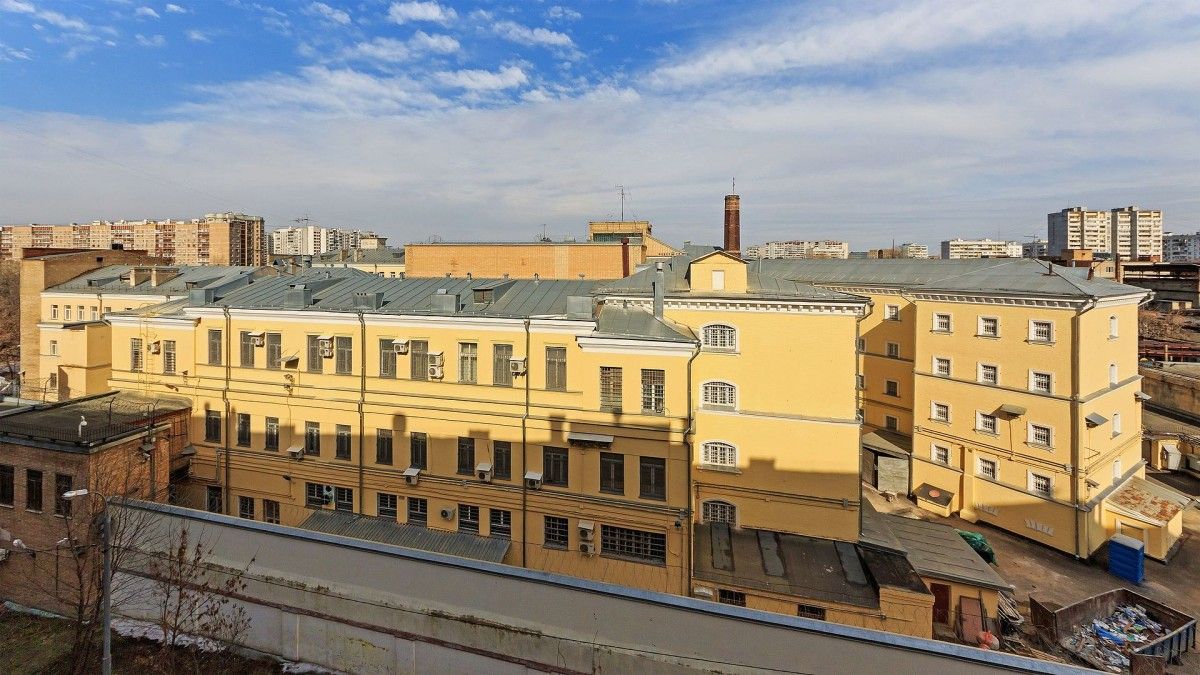 wikipedia.org
Twenty-four POW sailors and at least eight political prisoners from Ukraine are being held at Moscow's Lefortovo detention center.
Read alsoSBU: Date of prisoner swap with Russia still being agreed
The political prisoners include Volodymyr Balukh, Yevhen Panov, Oleksandr Kolchenko, Mykola Karpiuk, Stanislav Klykh, Pavlo Hryb, Roman Suschenko and Oleksiy Syzonovych.
Russian volunteer Viktoria Ivleva and UNIAN correspondent in Russia Roman Tsymbaliuk today handed over small parcels to citizens of Ukraine. The very fact of receiving parcels indicates these citizens are now being held in the Lefortovo detention center.
They were given cigarettes, nuts, chocolate, homemade bread, cheese, and sausage.
At the same time, it was said [Ukrainian film director] Oleh Sentsov had not been transferred to this detention center.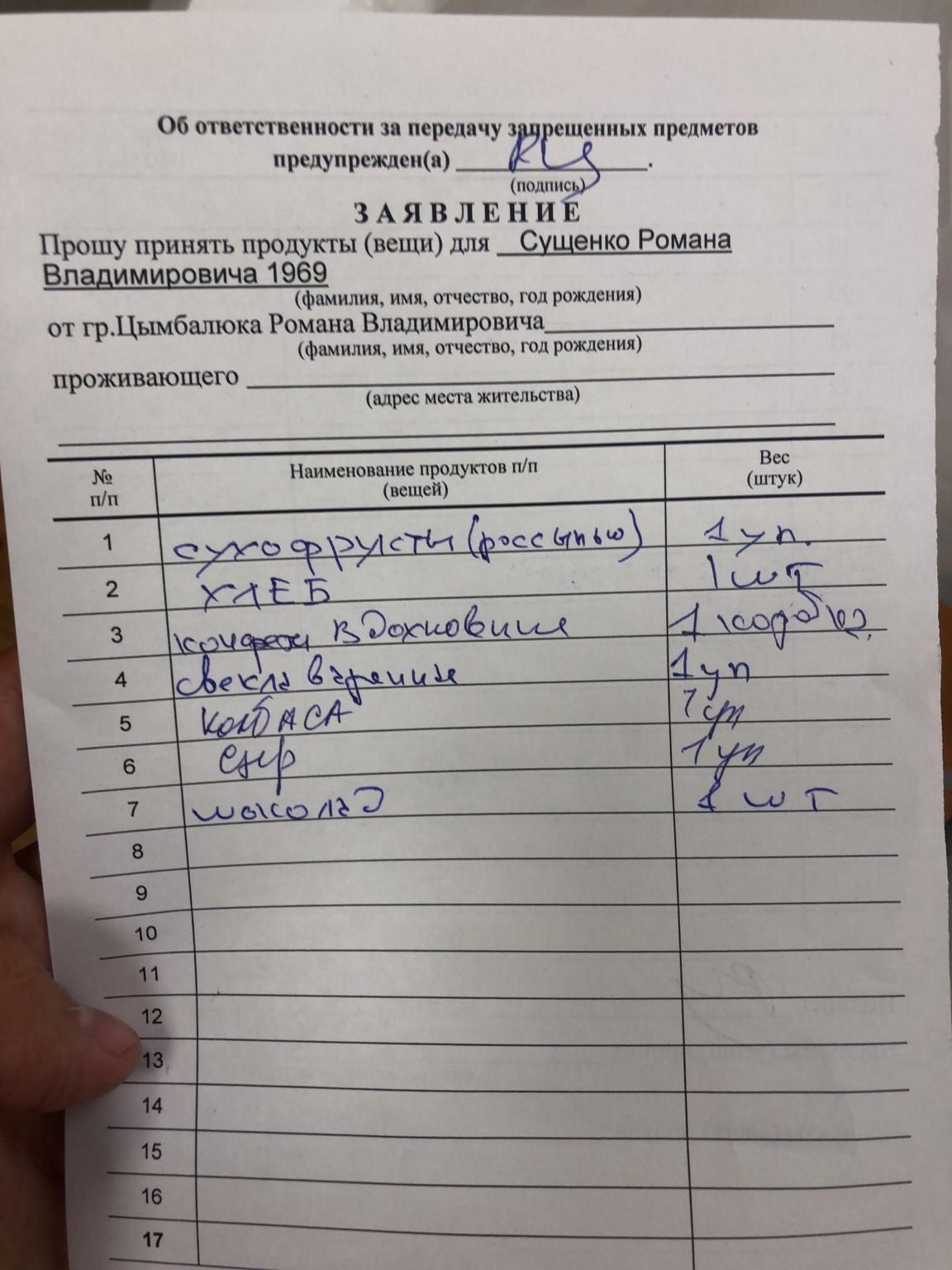 Photo by Roman Tsymbaliuk
As UNIAN reported earlier, on August 21, the administration of a Moscow-based Lefortovo pretrial detention center confirmed that Ukrainian political prisoners Volodymyr Balukh, Stanislav Klykh, Mykola Karpiuk, Oleksandr Kolchenko, and Pavlo Hryb were transferred there from penal colonies.
On August 29 came the reports that Ukrainian political prisoner Oleh Sentsov was also transferred to Lefortovo.