Business considers Ukrainian tax service the most corrupt public agency
The most corrupt government agencies over the last six months were the Tax Service (25%), the Agency for Land Resources (7.1%) and the State Automobile Inspectorate (5.1%), based on a survey entitled "Corruption perception of business people" conducted with the support of Transparency International Ukraine, the audit firm PricewaterhouseCoopers, GfK Ukraine and Privat Bank, the results of which have been presented at a press conference in UNIAN.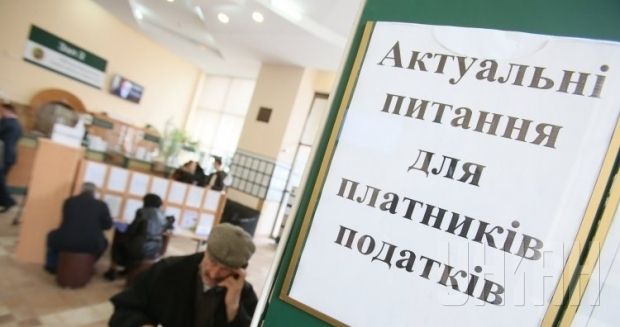 UNIAN
According to the survey, the list of the most corrupt government agencies also include the Customs Service (4%), the Ministry of Internal Affairs (4%), regional administrations (3.7%), prosecutors (3.7%), police (3.2%), the Sanitary-Epidemiological Service (2.9%), the State Registration Service (2.8%), the courts (2.8%), the Fire Service (2.5%), health facilities (1.7%), the State Architectural and Construction Inspection (1.6%), and city executive committees (1.4%).
Among the industries most exposed to corruption are agriculture (-0.97 points), industry (-0.76), trade (-0.73), and transport and communications (-0.61).
"Corruption is a threat to national security, preventing the development of business and investment," the Deputy Head of the Presidential Administration on holding administrative, social and economic reforms, Dmytro Shymkiv, said during the presentation.
According to Shymkiv, all reforms should be monitored on the basis of there perception by a society, which makes conduction of such surveys important.
According to methodology notes accompanying the survey, the opinion poll was conducted among the leaders of Ukrainian enterprises, with the aim of identifying the real situation with corruption in Ukraine after the Revolution of Dignity.
If you see a spelling error on our site, select it and press Ctrl+Enter