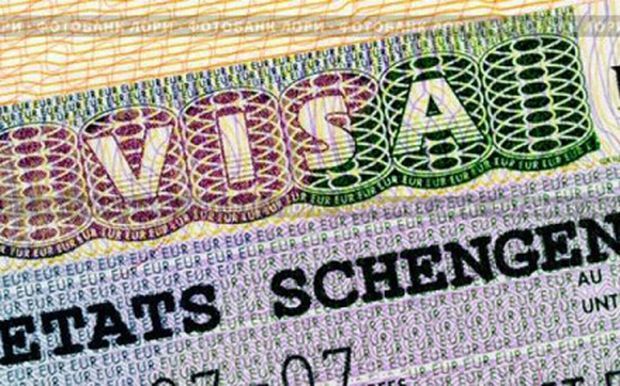 Ukraine more than half way to visa-free regime with EU, says justice ministry
"The Action Plan on a visa-free regime consists of four measures and two phases. Ukraine has already gone more than half way to this goal," he said.
According to Yanchuk, according to the report of the European Commission, Ukraine has fulfilled all the criteria for the prevention and fight against corruption, and taken into account all recommendations of the experts set out in the previous four reports.
"In particular, Ukraine has introduced a system of external control of declarations of income, increased the responsibility for acts of corruption and the protection of whistle-blowers, changed the system of public procurement, criminalized the bribery of officials, and established an independent anti-corruption body," Yanchuk said.
"At the end of April, Ukraine will enact the law 'On Prevention of Corruption,' which regulates the work of a single preventive anti-corruption body - the National Agency for the Prevention of Corruption. The government has already approved all the regulations needed to run this body," he said.
According to Yanchuk, the priority for the government is to respond quickly to the proposals of the European experts. This will reduce the number of issues raised in the next periodic report.
"This work is being done. We previously found out what type of recommendations of European experts could propose, and we are ready for their full implementation," he said.
According to Yanchuk, the representatives of the European Organization for Justice have already confirmed their full readiness for the early signing of the Cooperation Agreement between Ukraine and Eurojust, which will support a visa-free regime.
"We hope that the agreement will be signed in the nearest future," he added.