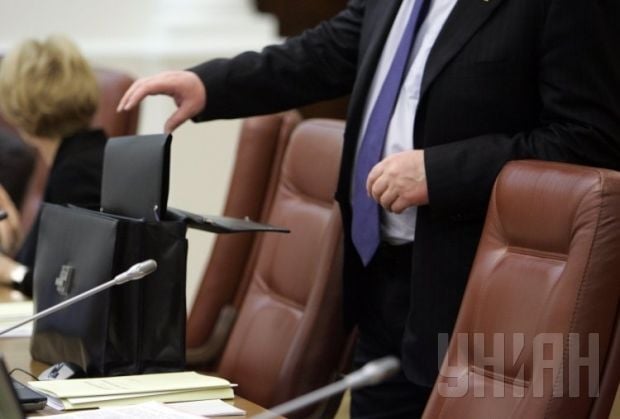 UNIAN
According to Yatseniuk, a total of 500 people were forced to resign, while another 15,000 people resigned by themselves.
As reported, Ukraine's lustration law came into force on October 15, 2014. According to its provisions, officials who worked under the regime of the former Ukrainian President Viktor Yanukovych, as well as employees of the Soviet secret police and people involved in corruption are prohibited from holding high public office.
On April 16, the Constitutional Court of Ukraine will hold hearings as to whether the law on lustration contradicts the Constitution of Ukraine.
According to Yatseniuk, officials who are trying to return to power are opposing the law.