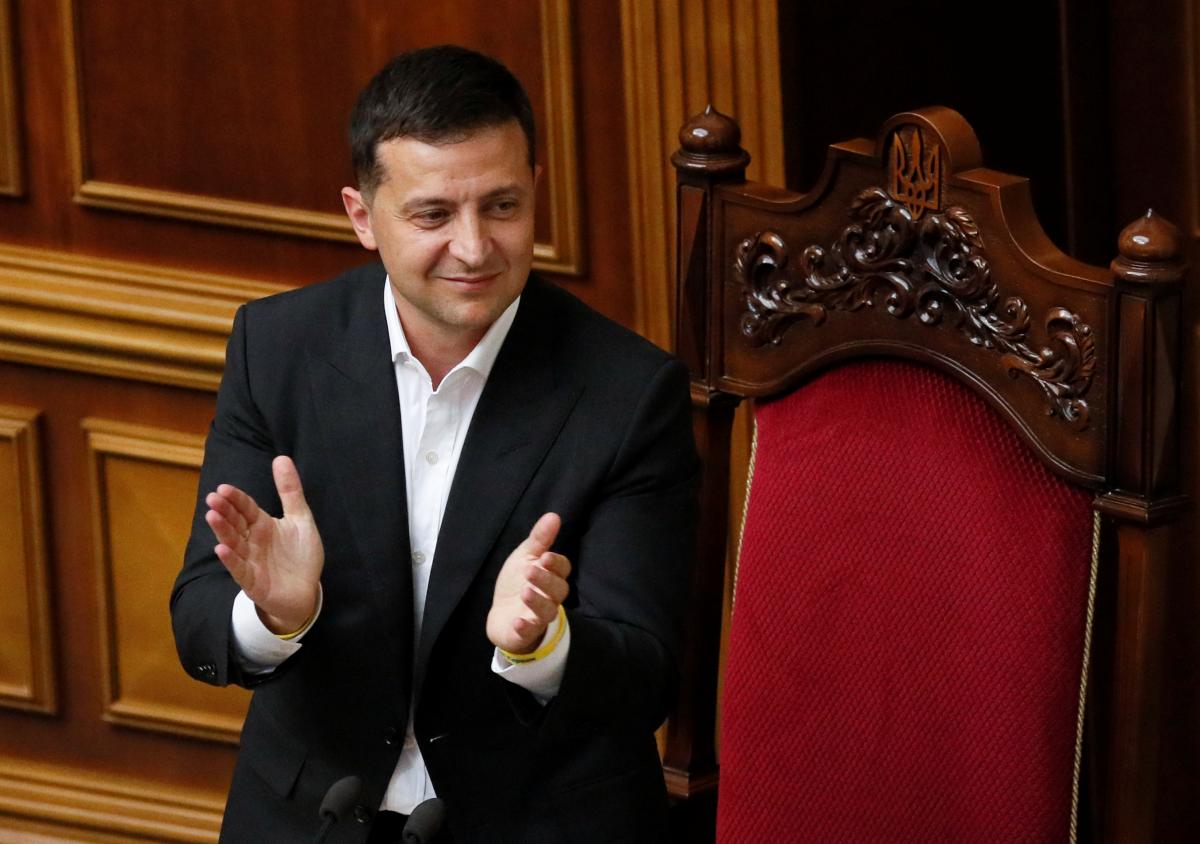 REUTERS
U.S. Secretary of State Mike Pompeo has said he is optimistic that Ukrainian President Volodymyr Zelensky can "re-energize" the peace process.
"We're very engaged in trying to find the right set of outcomes. We hope that this can be resolved. We do hope, too, that [the] Normandy Format will be re-energized by this change in leadership in Ukraine," Pompeo told The Daily Signal in an exclusive interview by telephone, adding that the onus of de-escalation was on the Russian side.
Read alsoU.S. would join Ukraine settlement talks, if needed – Volker
The U.S. is not party to the Normandy Format talks and Pompeo said he wouldn't "speculate" on whether the U.S. would play a more direct role in peace talks should the current negotiations fail.
"We think a good start on that would be to return the 24 sailors who are held," the secretary of state added, referring to 24 Ukrainian sailors taken prisoner by Russia last November during a naval confrontation at the Kerch Strait.
Commenting on recent media reports that Trump was reviewing a $250 million military aid package to Ukraine, stalling its delivery, Pompeo said: "We are constantly reviewing our policy to make sure that every taxpayer dollar we spend leads to an outcome that's in America's best interest."
Pompeo also reaffirmed the Trump administration's rejection of Russia's 2014 invasion of Ukraine and seizure of Crimea.
"Go read the Crimea Declaration. It stands. It's the most crystal-clear articulation of this administration's policy," he said.
"We made very clear our position with respect to the Russian role there in Ukraine," Pompeo said.
"We know, Europe knows, we all understand that this was Ukrainian territory, and our mission set couldn't be clearer," he said.
Pompeo emphasized, however, that maintaining dialogue with Russia was necessary to end the war in Ukraine and that Russian cooperation was valuable in other joint ventures such as counterterrorism.