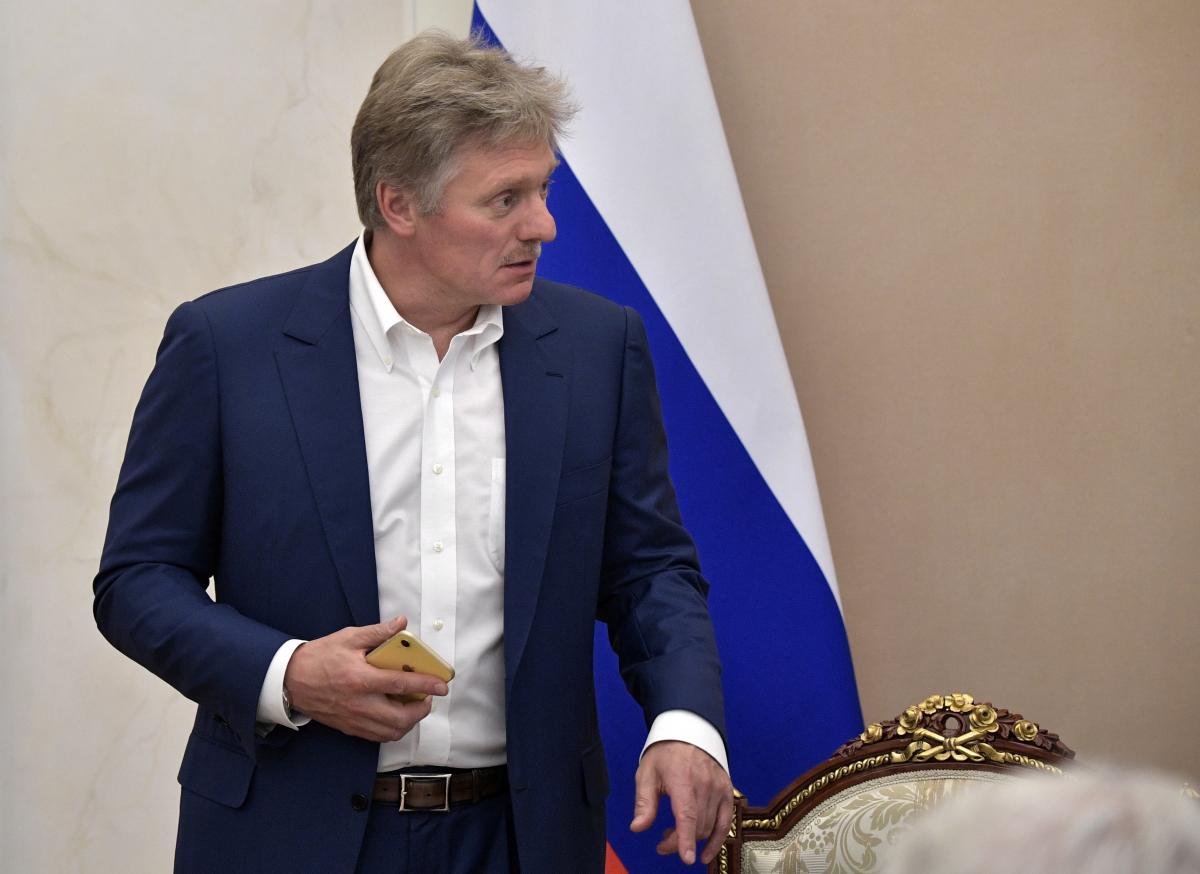 REUTERS
Russian Presidential Press Secretary Dmitry Peskov has refused to disclose the names of those individuals whom Ukraine transferred to Russia on September 7 in exchange for captive Ukrainian sailors and political prisoners.
When Peskov was told that he himself had promised to announce the complete prisoner swap list, the Kremlin representative said: "I'd leave this question unanswered, I do not comment on it at all," the Meduza news outlet reported.
As UNIAN reported earlier, Peskov did not comment whether the Ukrainians who were transferred to Moscow as part of the prisoner swap between Russia and Ukraine could be granted Russian citizenship. In particular, Ukrainian citizen Volodymyr Tsemakh, who is suspected of involvement in the downing of flight MH17 over eastern Ukraine in July 2014, was reportedly put on the prisoner exchange list at the Kremlin's request.
Read alsoDutch prosecutors ask Russia to extradite MH17 suspect Tsemakh
Asked to explain why Putin had not met at the airport those detainees who were exchanged for the Ukrainian sailors and political prisoners, the Kremlin's spokesman said it was "not the prerogative of the president of the Russian Federation."
"The head of state had come his part of the path so that this exchange took place. And unlike arrival at the airport or not – this is the main thing," he said.