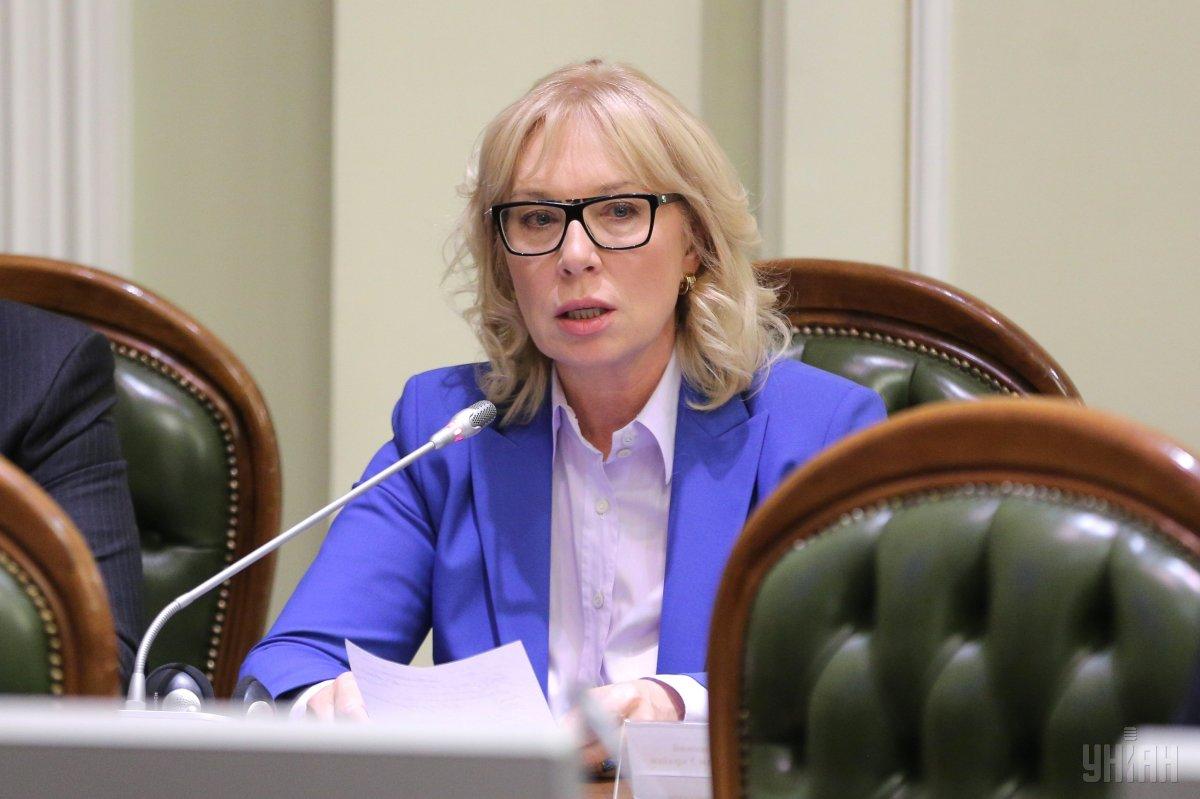 Photo from UNIAN
Commissioner of the Verkhovna Rada for Human Rights Liudmyla Denisova has said Ukraine plans to return other political prisoners from Russia to their homeland.
"The Ukrainians released from captivity are free citizens. Ten political prisoners were pardoned by the president of Russia; another one, Mr. Bekirov, was released on personal recognizance; and 24 sailors were freed on personal recognizance of myself, a person who is considered trustworthy under Article 103 of the Code of Criminal Procedure of the Russian Federation," Denisova told a morning TV show "Snidanok z 1+1," Ukrainian TSN news service reports.
it should be recalled that the award of the International Tribunal for the Law of the Sea, obliged Russia  to immediately release sailors and boats captured near the Kerch Strait after the Russian forces attacked the Ukrainian naval group as they were trying to pass to the Sea of Azov. 
Read also"There may be sanctions": Russia did not comply with all conditions set by ITLOS in Kerch Strait attack probe,
According to Denisova, when she took up this post in 2018, she visited Russian citizens held in Ukrainian prisons to have them write appeals to Vladimir Putin to become part of a swap.
On the issue of what negative implications Ukraine could be facing as a result of the prisoner exchange, Denisova said: "Nothing is more important than people and their lives."
"It was Zelensky who took the position that political prisoners should be added to 24 sailors. We are not stopping, we are conducting personal negotiations, the president and the head of the working group, namely Mr. [Andriy] Yermak, are negotiating to return everyone. As of today, 113 of our people have been identified, including 89 Crimean Tatars. There are prospects for another swap. I believe it will take place as early as this year," Denisova added.