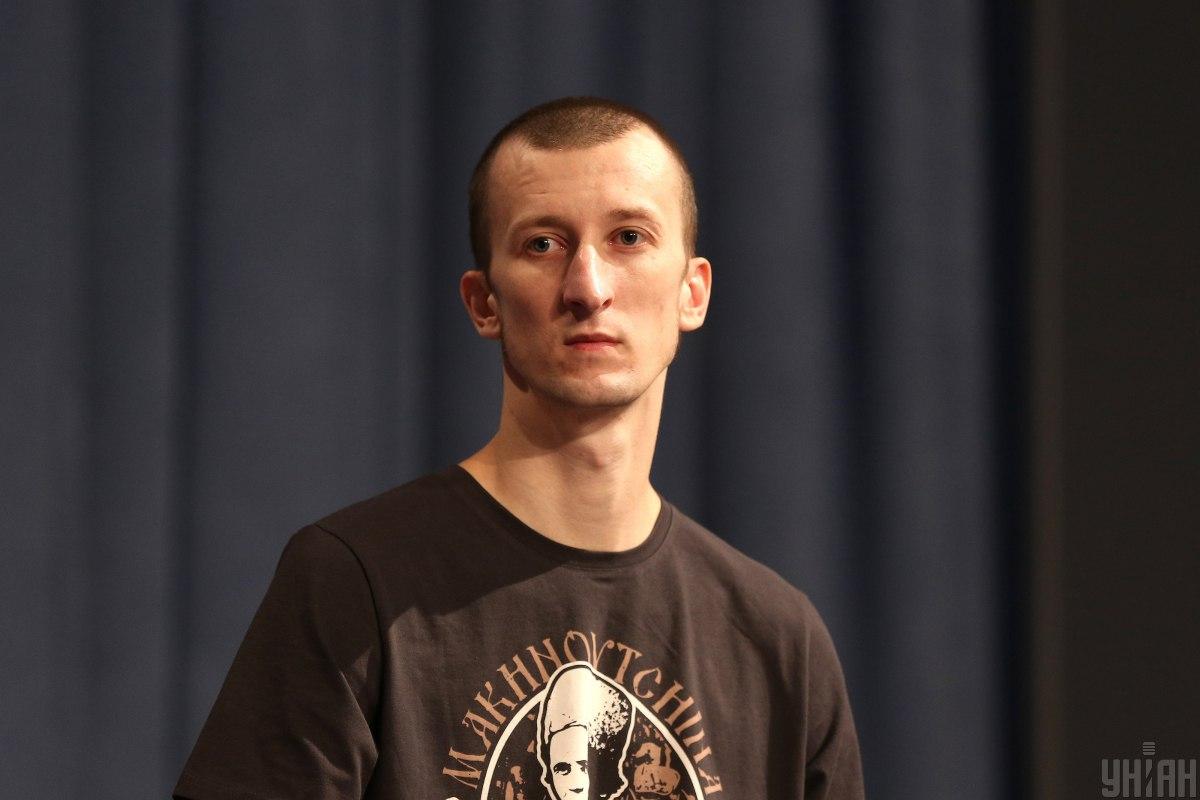 Photo from UNIAN
Ukrainian activist Oleksandr Kolchenko freed from Russian captivity as part of a major prisoner exchange effort has said annexed Crimea will return to Ukraine only after the overthrow of Russian President Vladimir Putin's regime.
"Regarding the return of Crimea, it seems to me this will not be the subject of any diplomatic agreements, but become possible only after Putin's regime is toppled. It seems to me this is the only way," he said at a joint press conference with another freed political prisoner Oleh Sentsov in Kyiv, according to an UNIAN correspondent.
In turn, Sentsov said he agreed with Kolchenko.
Read alsoUkrainian ombudsperson names conditions set before latest prisoner swap
"Putin will not surrender Crimea... This is the cornerstone on which all his policies are built... Therefore, this is impossible," he said.
Sentsov is convinced a regime change in Russia is inevitable.
"The regime change in Russia is inevitable... Dragons also die, so this will happen sooner or later," Sentsov added.
He said he sees three options for a change of power in the Russian Federation: Putin's death, his loyal successor taking office, or a revolution.
"The third option, which I'm really looking forward to, is a revolution in any form...," Sentsov said.