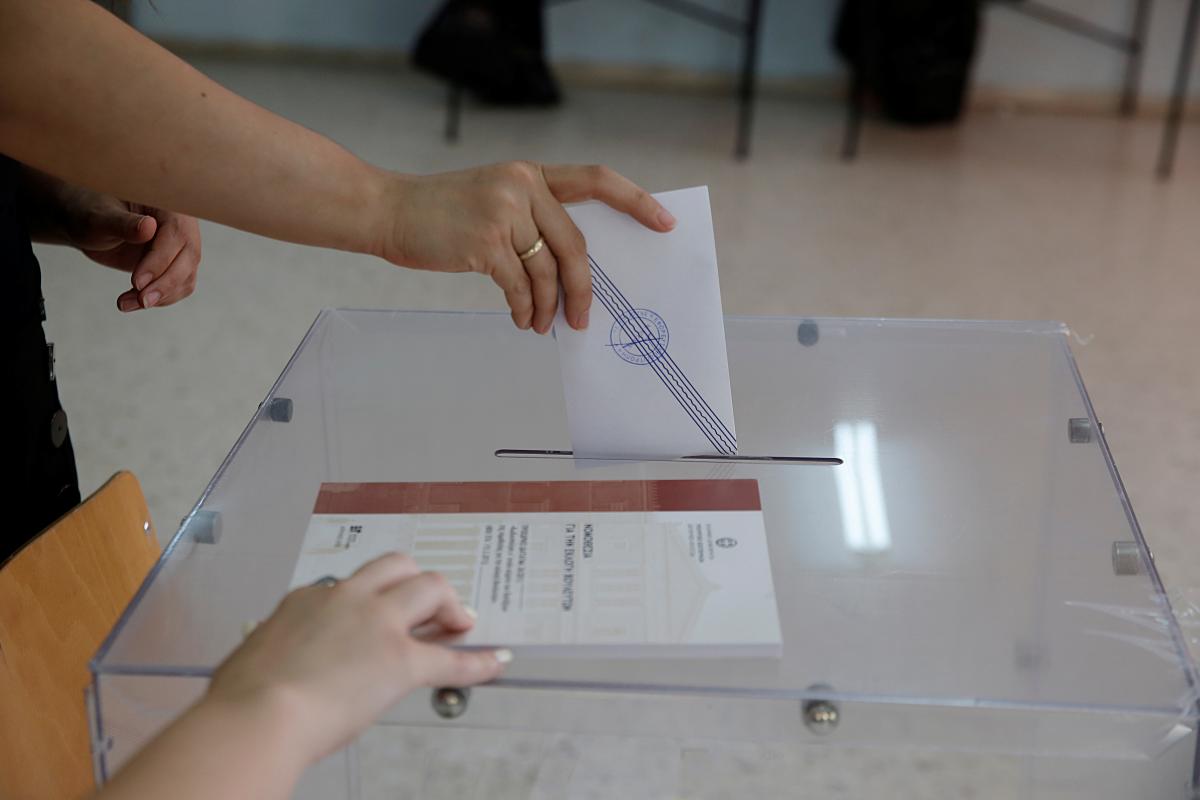 REUTERS
The Verkhovna Rada, Ukraine's parliament, has issued a statement that does not recognize the so-called "local elections" in Russia-occupied Crimea and Sevastopol.
Resolution No. 2119 was backed by 325 lawmakers, according to an UNIAN correspondent.
The Opposition Platform – For Life faction did not take part in the vote.
Chairman of the Verkhovna Rada Committee on Foreign Policy and Inter-Parliamentary Cooperation Bohdan Yaremenko said that the "elections" conducted by the Russian Federation in Crimea on September 8 were illegal.
"A number of states have already defined this move as illegal," he said.
Read alsoGeorgia, Baltic states deem 'elections' in Russia-occupied Crimea illegal
"Our statement will unlikely bring Crimea back [to Ukraine], but it will be clear evidence that, regardless of the convocation and factions of the Verkhovna Rada, Ukraine's national idea is to return our occupied territories, bring back our citizens to the Ukrainian family," he said.
This is a signal that Ukraine will not change its policy, and "this is the national idea of our state," he said. As was reported earlier, the Russian Federation conducted about 6,000 polls at different levels in its regions on September 8, 2019.
The Ministry of Foreign Affairs of Ukraine called on international partners to assess the so-called "local elections" in Crimea, which was occupied by Russia in March 2014.
The ministry claims the new violations of international law indicate the need for the international community to step up political and economic pressure on the Russian Federation.