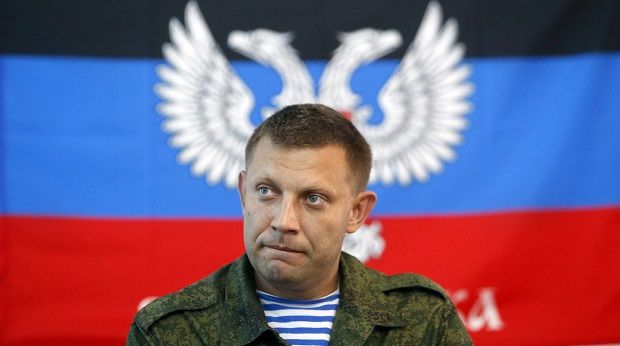 REUTERS
"Russian President Vladimir Putin once again stressed during his 'direct line' [telephone call-in show] that there is no alternative to a political settlement of the situation in the Donbas. He stressed that the residents of Donbas should be given the right to decide how they live, and with whom, and under what conditions," Zakharchenko said.
The DPR leader also mentioned the last "referendum" on the status of Donetsk and Luhansk oblasts that took place on May 11, 2014 in many towns under the control of the self-proclaimed Donetsk and Luhansk People's Republics. These referendums sought to legitimize the establishment of the republics, in the context of the rising pro-Russian unrest in the aftermath of the 2014 Ukrainian revolution.
The results of the referendums were not officially recognized by any government, including those of Ukraine, the United States, or the countries of the European Union.