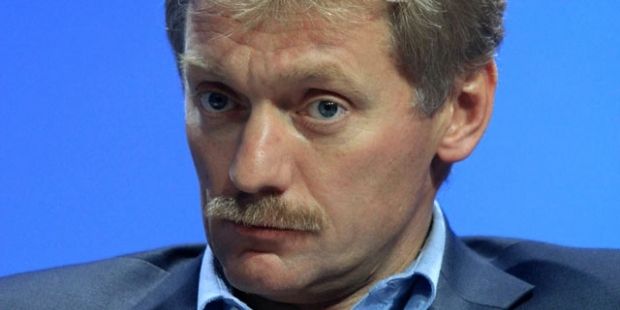 Photo from pasmi.ru
"The participation of instructors, professionals from third countries on the territory of Ukraine, where the Ukrainian domestic conflict remains unresolved, and where there are problems with the implementation of the Minsk arrangements in the south-east of the country, does not contribute to the resolution of the conflict and the formation of an atmosphere conducive to the implementation of agreements, and, on the contrary, can seriously destabilize the situation," Peskov said.
As UNIAN reported earlier, on Friday, April 17, the Marines of the 173rd U.S. Airborne Brigade arrived in Ukraine for training of the Ukrainian soldiers.
Ukraine, the United States and NATO have accused Russia of continuing to send troops, weapons and ammunition into Ukraine to support armed militants groups, in direct violation of commitments it gave under the Minsk peace agreements of February 12.
According to the U.S. Embassy in Ukraine, Russia has set up military training points and command and control centers to coordinate militant combat operations.
Russia denies aiding the militants, but mounting evidence shows that Moscow is deeply involved in the Ukraine conflict, and may have been responsible for starting the armed conflict in the east of the country in the first place.