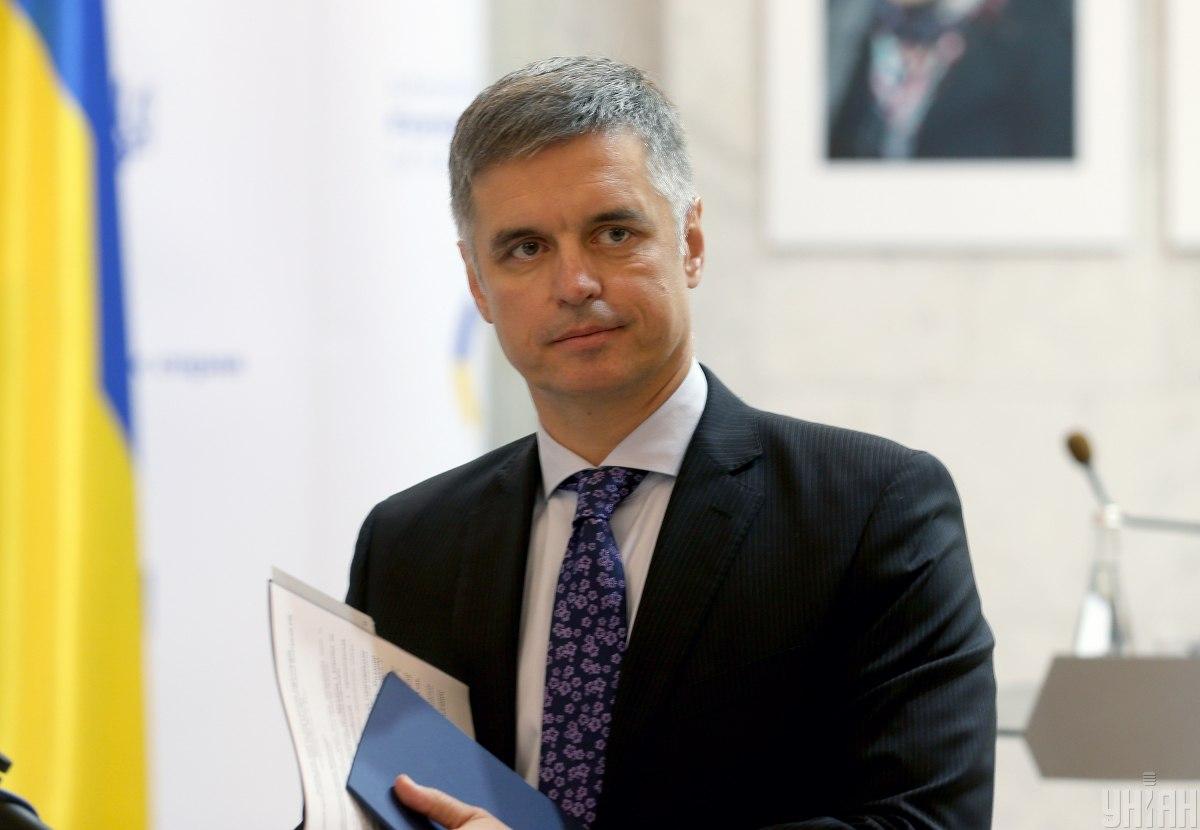 Photo from UNIAN
Minister of Foreign Affairs of Ukraine Vadym Prystaiko has said that diplomats will not be able to agree on peace in Donbas without going for compromise.
Speaking at a joint meeting of the Verkhovna Rada Committee on Foreign Policy and Inter-Parliamentary Cooperation and the Committee on Ukraine's Integration with the European Union, Prystaiko said: "No one is going to surrender Ukraine, and every person who is negotiating is not necessarily a traitor. We all might have our own approach on how we are going to free our state. If we had enough Armed Forces, enough Army, strength and economic prowess, no one would have attacked us," an UNIAN correspondent reports.
Read alsoUkraine's foreign minister "already agreed" to "Steinmeier formula" of Donbas settlement
"Our task, the task of diplomats, unfortunately, is to negotiate, which absolutely doesn't give us strength or pleasure, so that we can get out of the situation with the least losses. If you think that diplomats can agree without compromise - it is naive, and unfortunately, that won't work," Prystaiko emphasized.
"The only real allies are the Army and Navy. This old formula actually remains valid. Our task now is to find the art of the possible, how we can minimize our losses, to break free from the clutches of the aggressor and advance as we all decided," added Prystaiko.