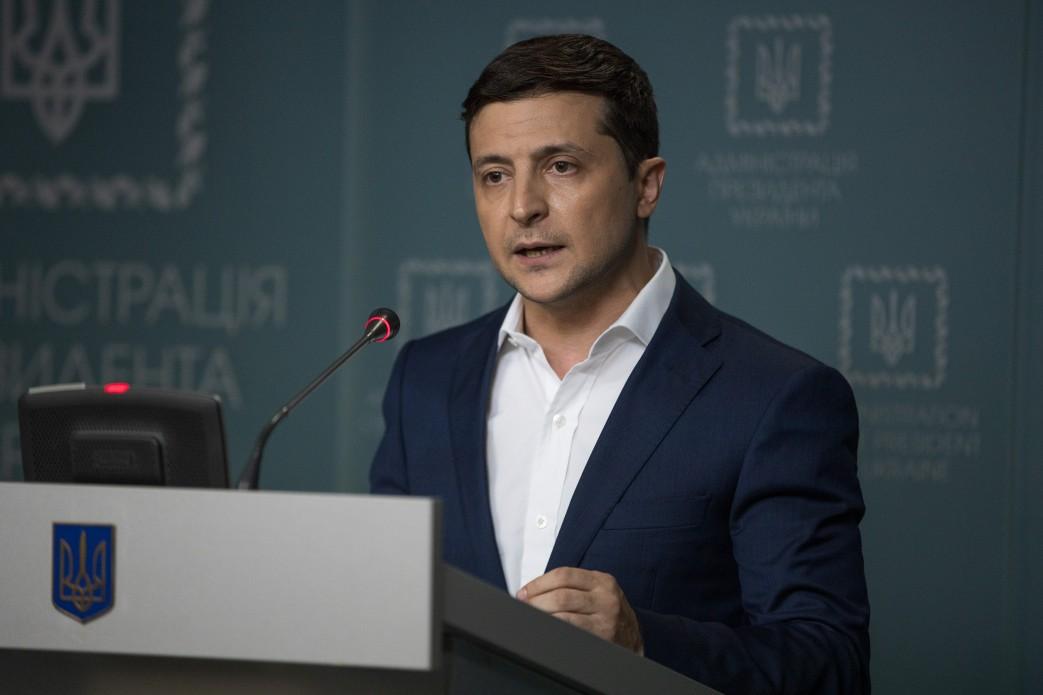 president.gov.ua
President of Ukraine Volodymyr Zelensky, speaking over the phone with U.S. Vice President Mike Pence on Wednesday, Sept 18, expressed hope that next year the volumes of assistance allocated by the U.S. for Ukraine security will increase.
The head of state thanked Mike Pence for playing a personal role in the approval of the decision to extend the security assistance program to Ukraine, and expressed hope that next year the volume of such assistance from the United States would only increase, according to the president's press service.
Zelensky also stressed the importance of support provided by the United States to strengthen Ukraine's defense capabilities and reform the national security and defense sector.
Read alsoZelensky boasts of "great relations" with Trump, his administration
The parties noted fruitful development of Ukrainian-American cooperation in the energy sector and spoke in favor of its further active expansion.
Mutual satisfaction was stressed with the high quality of political dialogue between Ukraine and the U.S. at the highest level.
The president of Ukraine informed the vice president of the United States of reforms aimed at eradicating corruption.
For his part, Pence noted Ukraine's progress in introducing large-scale reformist measures and expressed support for these efforts of the new Ukrainian government.