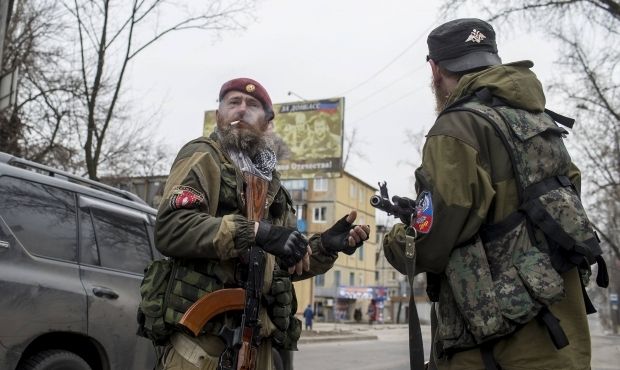 REUTERS
According to the report, on April 19 and last night Ukrainian armed forces observed a lull in combat, without any military clashes or shelling along the demarcation line.
"A reconnaissance and sabotage group of militants appeared near the village of Novotoshkivka at night and tried to approach the positions of our military, but as soon as the militants realized that they had been detected by a thermal imager, they turned back," the report reads.
"The ceasefire is also being observed this morning in traditional 'hot spots' in the region," the report says.