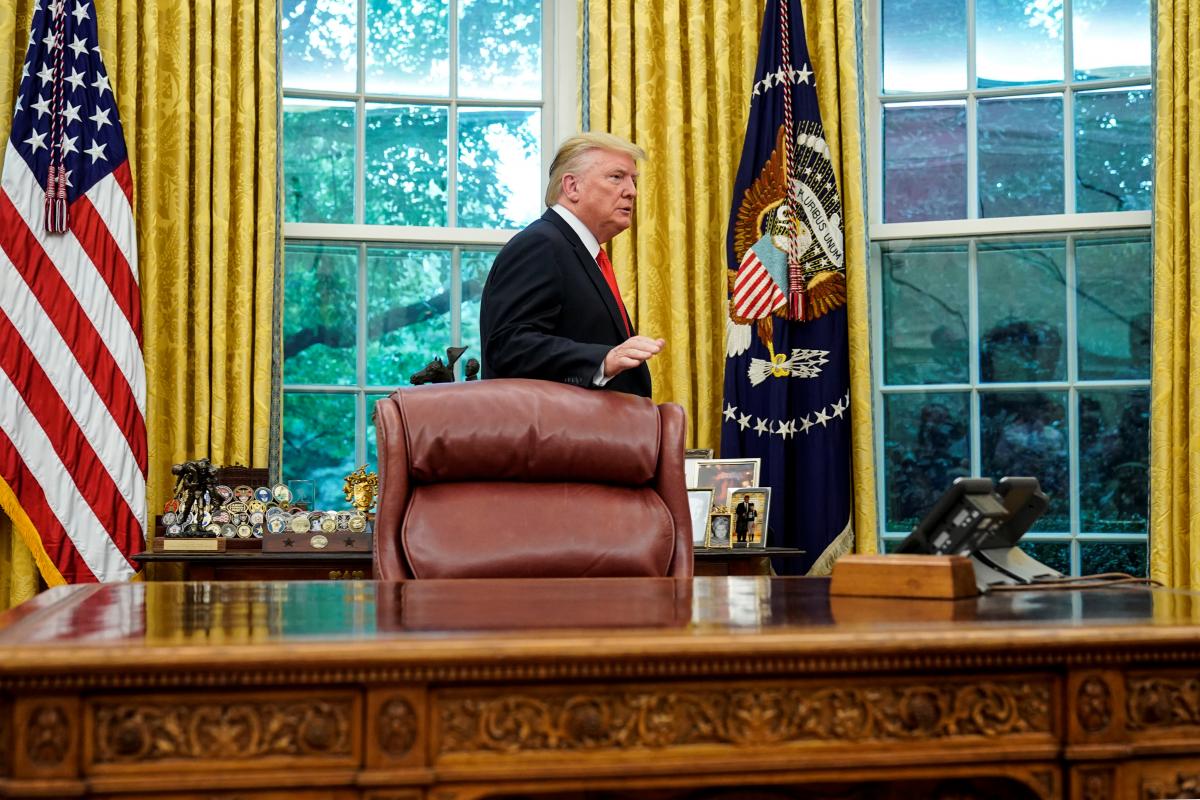 REUTERS
President of Ukraine Volodymyr Zelensky will meet with U.S. President Donald Trump on September 25 in New York on the sidelines of the 74th session of the United Nations General Assembly.
This was reported by Dzerkalo Tyzhnia with reference to a source in diplomatic circles.
In particular, it is planned that the meeting will last 45 minutes.
Read alsoUkraine-U.S. relations. What should be borne in mind ahead of high-level contacts
"However, the meeting may last longer," an informed source said.
According to the source, among the issues that will be discussed by the Ukrainian and American presidents are Donbas developments and American investment in the Ukrainian economy.
It is also expected that Trump during the conversation will touch on the topic of conducting an investigation against Burisma (whose board member was Hunter Biden, the son of former U.S. Vice President Joe Biden).