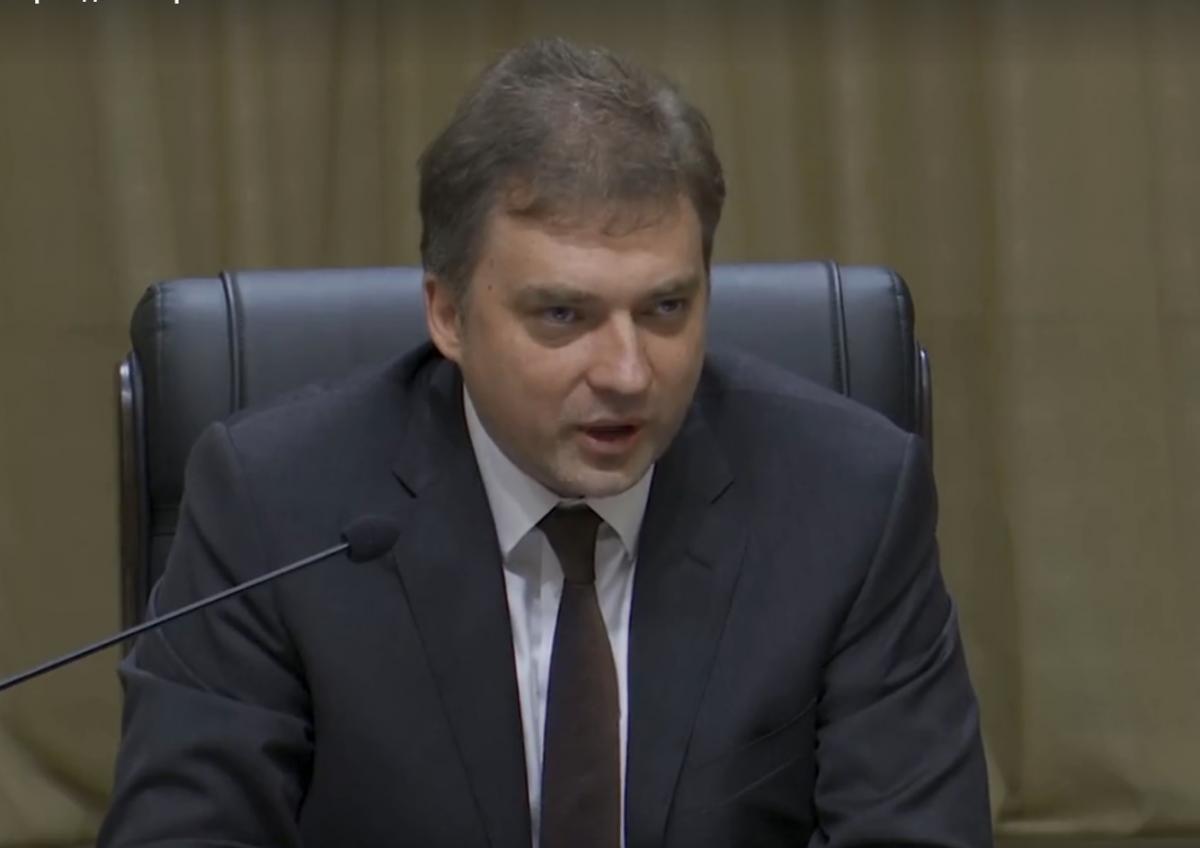 Ukraine's Defense Minister Andriy Zagorodnyuk/screenshot
Ukrainian Defense Minister Andriy Zagorodnyuk says Ukraine's accession to the North Atlantic Treaty Organization (NATO) remains the country's strategic goal.
Read alsoUkraine, NATO to enhance cooperation in tackling hybrid threats, security challenges
"First, we agree that Russia wouldn't want any Euro-Atlantic integration of Ukraine at all. This is known from all open sources. Our strategic direction to NATO is certainly not what they would like to see. But this is a strategic goal for Ukraine. And we don't abandon this goal. On the contrary, we are accelerating all changes to be ready for this," he told RFE/RL's Ukrainian bureau on September 21.
As UNIAN reported earlier, the Verkhovna Rada, Ukraine's parliament, on February 7 adopted a draft law amending the Constitution of Ukraine regarding the strategic course of the state to acquire full membership of Ukraine in the European Union and the North Atlantic Treaty Organization.
On April 20, the then Ukrainian President Petro Poroshenko approved an action plan to implement the said strategic course.