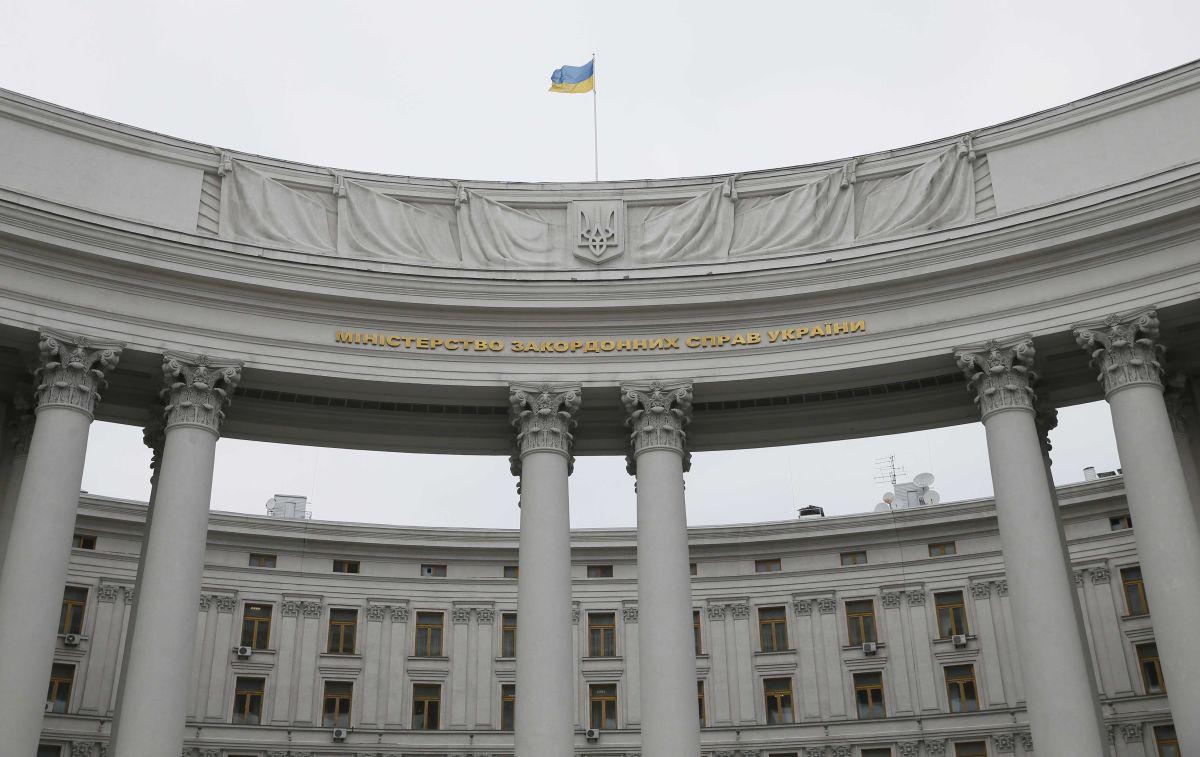 REUTERS
Ukrainian Foreign Minister Vadym Prystaiko has announced that the president has approved 20 candidates for the posts of ambassadors of Ukraine.
"As for ambassadors, yes, there is a certain shortage of appointed envoys. This is a normal process: when the head of state changes, the diplomatic corps changes, too. This process is long enough since the country requires considerable time to agree on the appointment of a specific person to a specific country. The process on our part has been completed. President Zelensky has been submitted the minister's proposal regarding about 20 new heads of foreign missions – they have been agreed with him," he said in an interview with Hromadske.
Read alsoZelenky's aide: Normandy Four leaders may meet late Sept - early Oct
Prystaiko added that the information about the candidates was sent to other countries to obtain their consent for the final appointment of Ukrainian ambassadors.
"We are now sending [the proposals] to the host countries for their consent. If they agree, the process of registration begins. We must give the person the opportunity to collect stuff, take their children and spouses and deploy to fulfill their mission. There is no special delay. There is a normal process of rotation of the corps," he added.