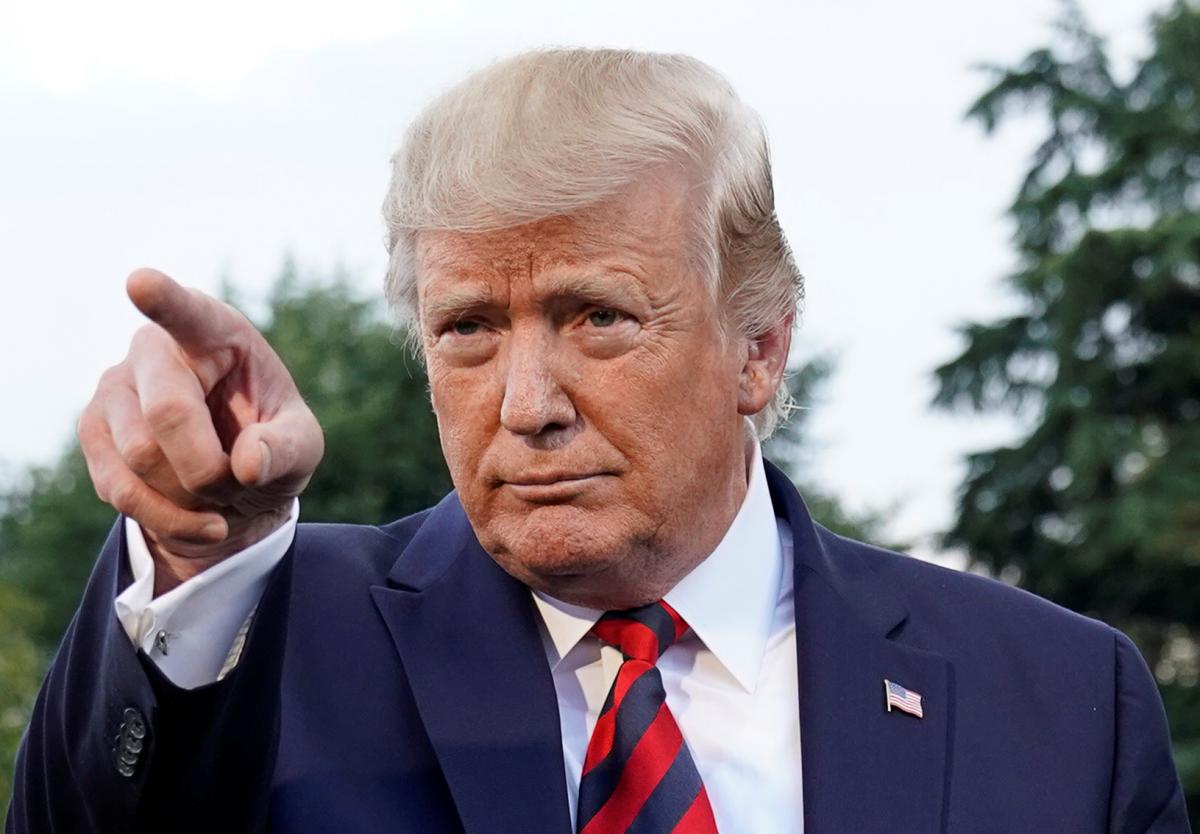 REUTERS
U.S. President Donald Trump says his country expects "much more honesty" in Ukraine with the election of President Volodymyr Zelensky.
"We want honesty. And I think with the new president, you're going to see much more honesty in the Ukraine. And that's what we're looking for. We're supporting a country, we want to make sure that country is honest, it's very important to talk about corruption," Trump said, according to The Daily Mail.
Trump also appeared to confirm that it was appropriate to link U.S. security aid to Ukraine with its anti "corruption" work.
Read alsoFM Prystaiko: No pressure from Trump on Zelensky over phone
"If you don't talk about corruption, why would you give money to a country that you think is corrupt?" he said. "One of the reasons the new president got elected as he was going to stop corruption. So it's very important that on occasion, you speak to somebody about corruption, very important," he said.
Trump earlier said that during a July 25 telephone call with Zelensky, he discussed corruption with him.
The call is at the center of an escalating battle over a whistleblower's complaint reportedly concerning the U.S. leader's dealings with Ukraine that the administration has refused to give Congress.
At the same time, Ukrainian Foreign Minister Vadym Prystaiko, who claims to have heard two telephone conversations between the leaders of the United States and Ukraine, assured in an exclusive interview with Ukraine's portal hromadske that Trump had not put pressure on Zelensky.