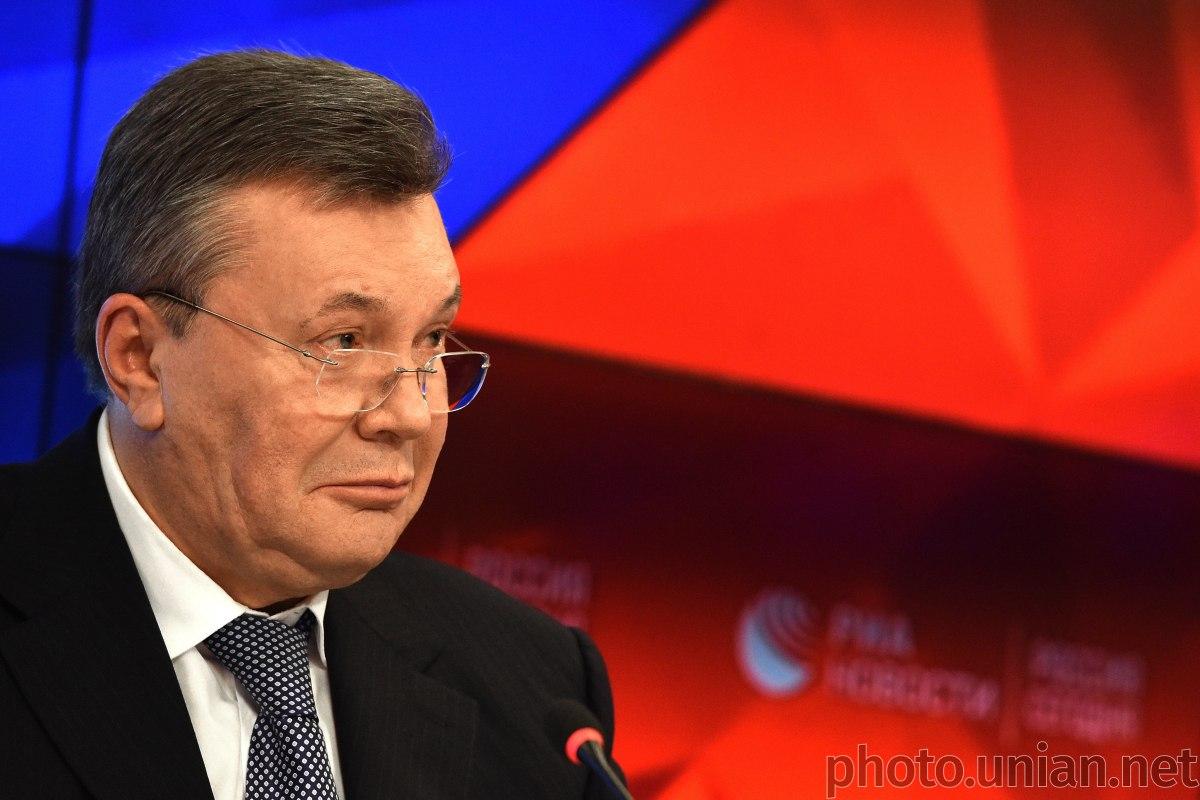 Photo from UNIAN
Vitaliy Serdiuk, the lawyer of former Ukrainian President Viktor Yanukovych, has said his client intends to return to Ukraine.
"He is currently temporarily staying in the territory of the Russian Federation. His defense is taking measures to ensure that he can stay at home. The main tasks set by the client, namely to ensure the prosecution of those responsible for surrendering Crimea, those guilty of an unconstitutional seizure of power or a coup d'etat, are now being implemented," he said following a meeting in the Court of Appeal of Kyiv, where seven complaints of defense lawyers toward overturning Yanukovych's are being considered, according to Ukrainian TV Channel 5.
Read alsoUkraine court cancels house arrest for Yanukovych's ally Yefremov
"The position of the prosecution remains unchanged; we are confident in our win as we are sure that the verdict of Kyiv's Obolonsky district court is motivated and lawful," prosecutor of the Prosecutor General's Office Ruslan Kravchenko said.
As UNIAN reported earlier, Kyiv's Obolonsky district court found Yanukovych guilty of high treason and complicity in aggressive war, sentencing him to 13 years in prison.
The verdict was handed down in absentia.