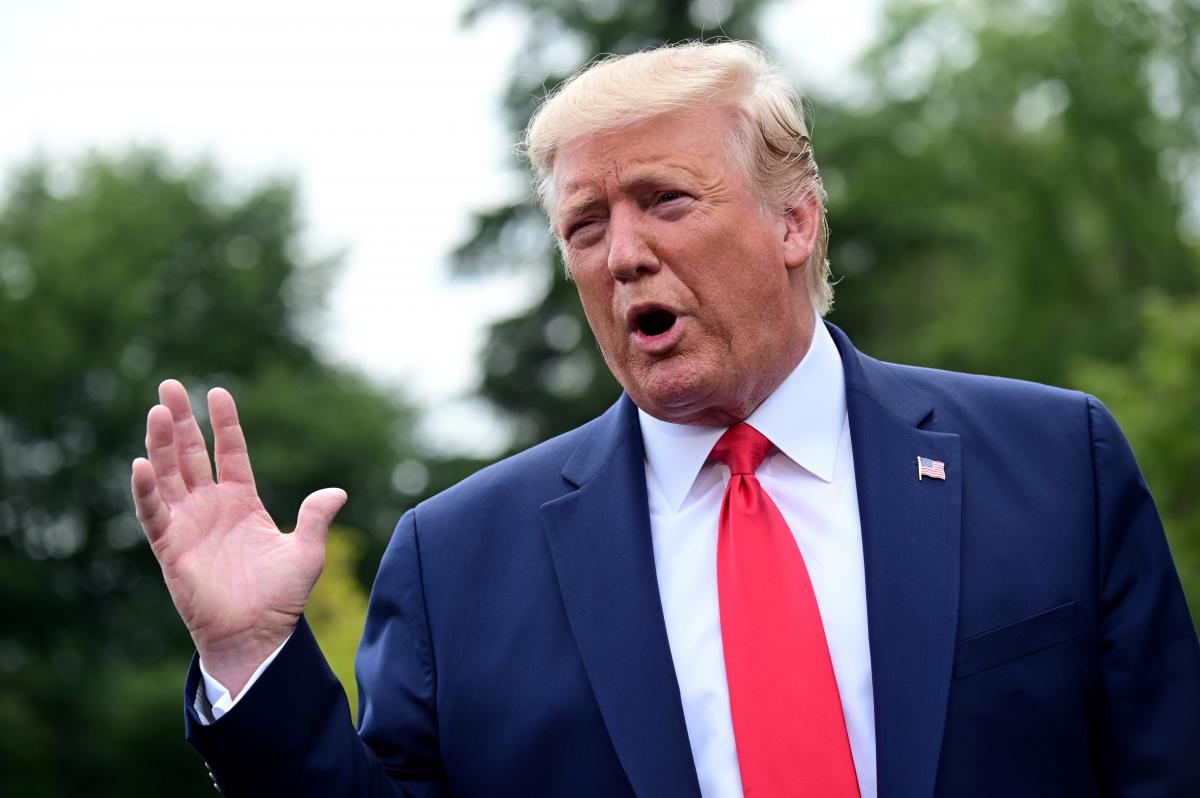 REUTERS
U.S. President Donald Trump has authorized the release of the "complete, fully declassified" transcript of his July 25 phone call with Ukrainian counterpart Volodymyr Zelensky.
"I am currently at the United Nations representing our Country, but have authorized the release tomorrow of the complete, fully declassified and unredacted transcript of my phone conversation with President Zelensky of Ukraine," Trump tweeted on September 24.
Read alsoZelensky hopes for substantive meeting with Trump
The U.S. president says there was no pressure during the conversation.
"You will see it was a very friendly and totally appropriate call. No pressure and, unlike Joe Biden and his son, NO quid pro quo! This is nothing more than a continuation of the Greatest and most Destructive Witch Hunt of all time!" Trump said on Twitter.
As UNIAN reported, Zelensky's press service said on July 25 that during the telephone conversation, Trump expressed his conviction that the new Ukrainian government would be able to quickly improve Ukraine's image and complete an investigation into corruption cases that had hindered interaction between Ukraine and the United States.
The call is at the center of an escalating battle over a whistleblower's complaint reportedly concerning the U.S. leader's dealings with Ukraine that the administration refused to give Congress.
It alleges that Trump had "promised" something to the foreign leader, guided by his own political interests.
The media admitted that during the conversation with Zelensky, Trump might have repeatedly insisted on a probe in Ukraine in relation to influential politician from the U.S. Democratic Party and former U.S. Vice President Joe Biden.
On September 21, U.S. congressmen asked the Trump administration to provide the transcript of his conversation with Zelensky.