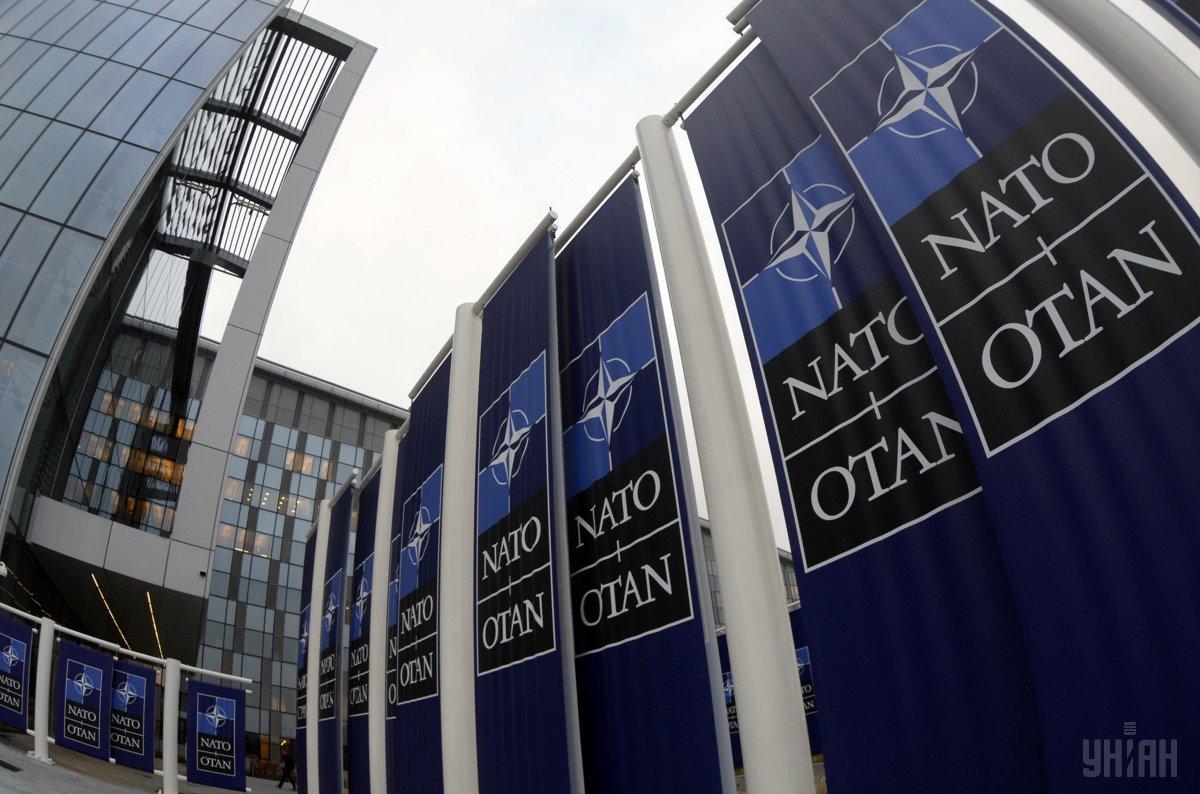 Photo from UNAN
Deputy Prime Minister for European and Euro-Atlantic Integration of Ukraine Dmytro Kuleba has said Ukraine's course toward Euro-Atlantic integration remains unchanged, while the country's tactics to this end should be reviewed.
"The new tactic is that after the application submitted by Ukraine for joining the Membership Action Plan (MAP) in 2008 was not positively accepted, and nothing dramatically changed on this issue until this day, we have no chance of getting the MAP so far. So now we shouldn't focus on filing another application (while the previous one remains valid), but rather focus on implementing internal reforms and implementing NATO standards, which will allow us to achieve compatibility of the Armed Forces of Ukraine with the armies of NATO Allies," he told RFE/RL's Ukrainian service.
Read alsoZelensky, Stoltenberg meet in New York, discuss active interaction between Ukraine and NATO
"That is, the tactic is to move toward NATO membership through direct actual integration, not through political statements," Kuleba said.
He noted a "wonderful dialogue" with colleagues from NATO.
"We are in no way discussing curtailing cooperation; on the contrary, we're discussing the need to intensify cooperation, resolve issues and the possibility of moving forward quickly," he added.
As UNIAN reported earlier, Ukrainian President Volodymyr Zelensky and NATO Secretary General Jens Stoltenberg met on the sidelines of the 74th session of the UN General Assembly (UNGA) in New York City on September 24 to discuss active interaction between Ukraine and the Alliance.