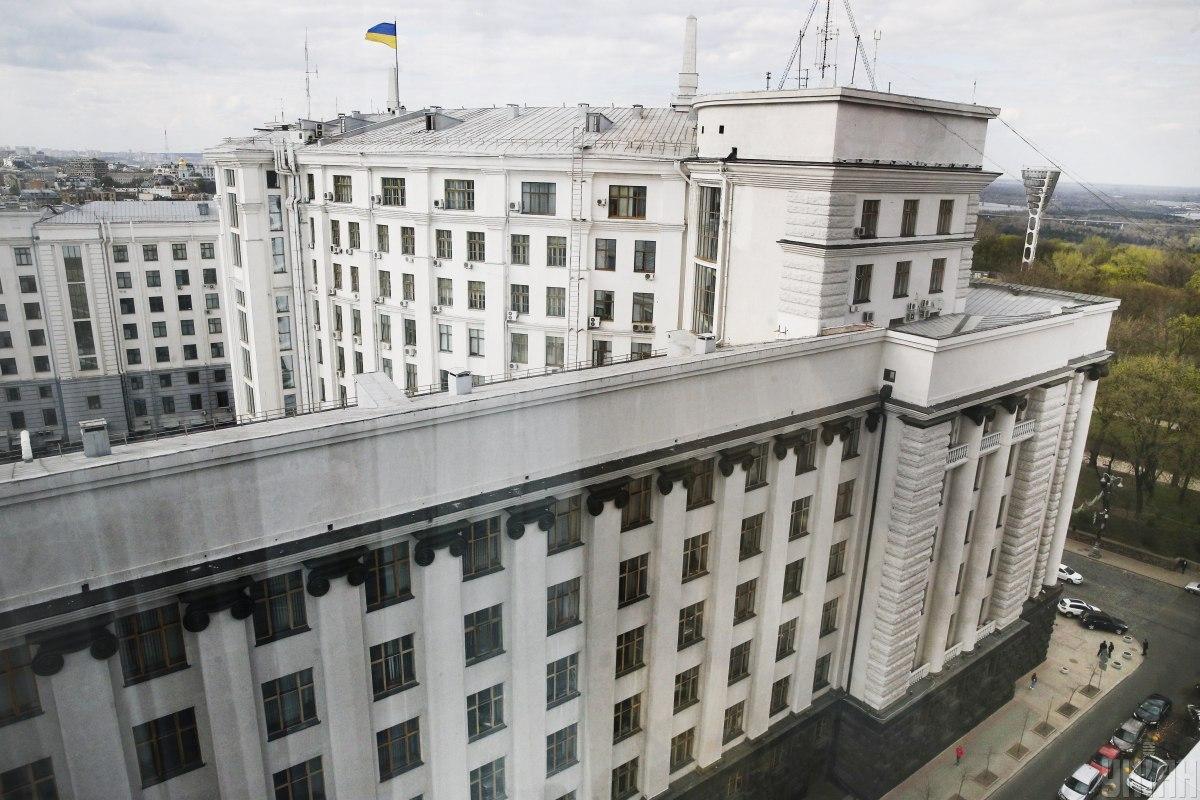 Photo from UNIAN
A newly-appointed minister of the Cabinet of Ministers, Dmytro Dubilet, says the Cabinet plans to carry out a reform to eliminate duplicate functions.
"Now the ministries have a huge number of functions that duplicate each other, namely accounting, basic IT, document circulation, etc. We have tentatively defined a total of 19 areas," he wrote on Facebook on September 25.
According to Dubilet, a significant part of the ministries' staff is dealing with support jobs rather than the formation or implementation of policies.
"Why is this happening? On the one hand, each ministry is now a separate legal entity, and they are supposed to have many features by law. On the other hand, until recently, ministers have often tried to fence off from each other with high walls (in both literal and figurative senses), instead of working as one team, even in such trivial matters as economy of scale," he added.
Read alsoZelensky at UN: Sustainable development impossible under sounds of gunfire, explosions
The official says the centralization of such duplicate processes will save budget funds and make procedures more efficient.
"This week we agreed with the newly created Digital Transformation Ministry that they will 'outsource' staff from the Secretariat, rather than recruit people in two departments (HR and accounting). More is yet to come. I wish to centralize by the end of next year everything that will not interfere with the effective work. I'm sure that the centralization has great potential not only within ministries, but also with regard to other authorities, up to those in regions," he said.
The minister added that "many functions need to be simplified and transferred into digital."
"So, all ministries will be able to occupy the same building on Hrushevskoho Street, rather than a number of offices across Kyiv," the official added.
As UNIAN reported, Dubilet earlier announced plans to "exterminate" paperwork procedures in government HR within six to nine months.