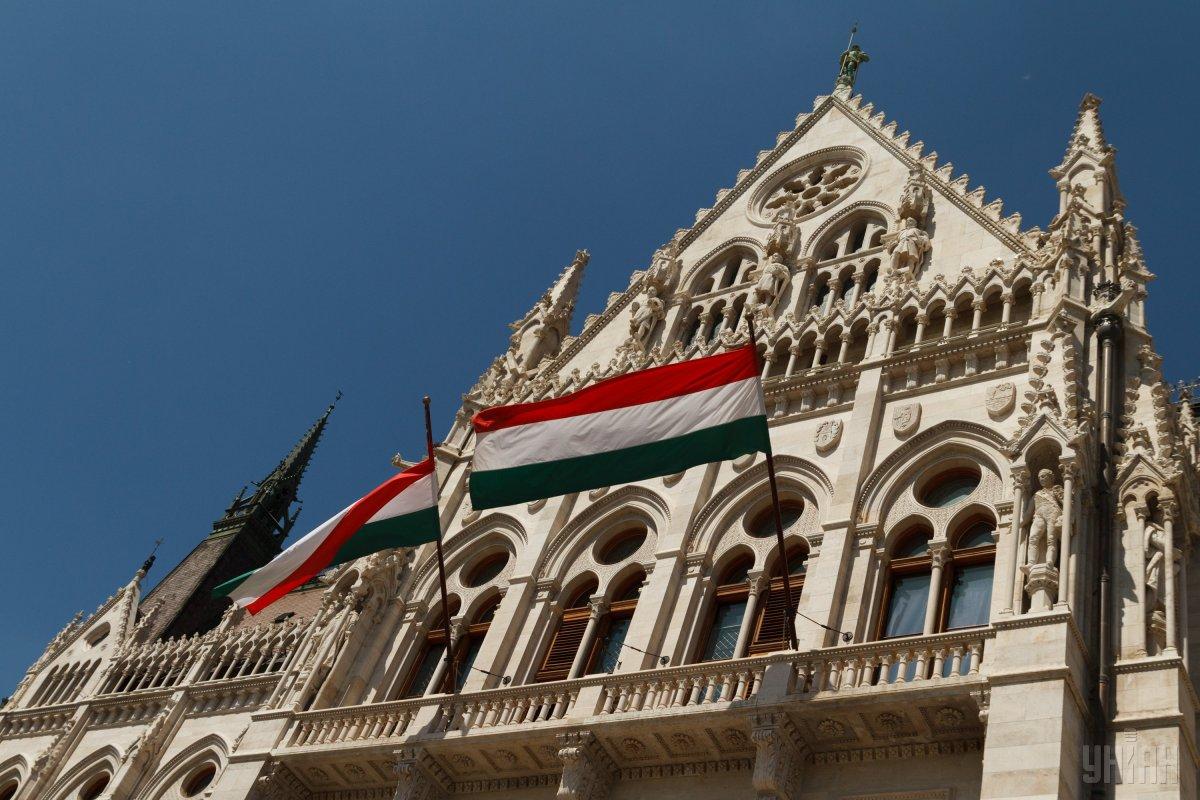 Photo from UNIAN
Deputy Director of the Second Territorial Department at Ukraine's Foreign Ministry Anatoliy Solovey says Ukraine suggests that Hungary apply the experience of resolving Hungarian-Slovak cross-border issues to improve relations between the two countries.
"We invite our Hungarian friends to apply the model [of handling relations] that has already been applied and proved to be successful. I mean the experience of settling the similar Hungarian-Slovak issue," he said during the international discussion titled "Ukraine-Hungary: A path to mutual understanding" held on September 25.
The diplomat, in particular, noted that "in 2010, Hungary made some changes to its citizenship legislation, while Slovakia, in turn, introduced a system of fines, which triggered further complications."
Read alsoUkraine, Hungary should reach agreement, but compromise cannot concern core things – Yaremenko
"But this period ended after both prime ministers – Hungarian and Slovak – had a constructive meeting and agreed to shift communication in another direction to focus on solving certain practical issues of an economic nature and the development of cross-border regions. So the severity of the problem was removed then," he said.
"I so hope that the Hungarian partners will listen to our opinion," the diplomat added.
"Ukraine's position is very simple and understandable: Command of the Ukrainian language is a key prerequisite for the implementation of the constitutional rights of our citizens," he summed up.